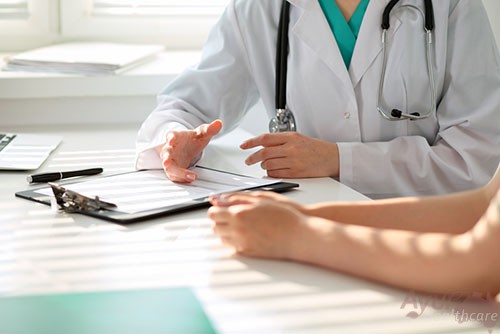 Homeopathic Consultation
Consultation 30min | $60 (Including Medicine for 15 Days)
Consultation 45min | $75 (Including Medicine for 15 days)
Bio-Combination Medicines will be charged Extra
Homeopathy consultation is a process followed by lot of questions related to health and structure of the whole body. In this process, the remarkable approach is not relying on pharmaceutical medicine to control the disease or unwanted symptoms to show a particular response; instead, it treats a person's disease or health issues by triggering the body's natural ability to heal and get it back to the normal state.
In doing Homeopathic treatment, the benefits that you get are
Stimulated the body to correct its ill-health.
Strengthen to be more resistant to the health problem.
Gentle and effective medicinal treatment to remove toxicity from the body.
We offer personalized and individual treatment to people with acute and chronic health issues. We practice the modern version of classical Homeopathy. If you have any question about homeopathy and want to know more about our treatment procedures and about medicines call or set-up an appointment with our experts.