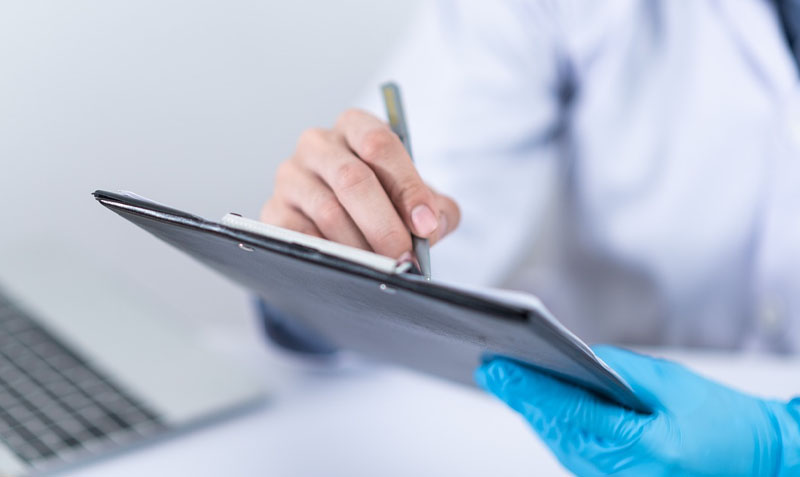 30 min | $68
Ayur Healthcare is dedicated to providing Ayurvedic quick consultations, allowing you to experience the benefits of Ayurveda in a convenient and time-efficient manner. Our 30-minute consultations are designed to provide you with personalized guidance and support on your Ayurvedic journey.
What is an Ayurvedic Quick Consultation?
Our Ayurvedic quick consultation is a personalized 30-minute session designed to address your specific health concerns. Our experienced Ayurvedic practitioners will assess your current health status and provide expert guidance on diet, lifestyle, and herbal remedies to restore balance and promote well-being. Discover the power of Ayurveda today!
Who Can Benefit from a Quick Consultation?
Our quick consultation services are ideal for individuals who have already undergone Ayurvedic treatment before and are familiar with their body type and Ayurvedic principles. It is specifically designed to support those who have previously received a detailed Ayurvedic assessment and treatment plan but need occasional check-ins or minor adjustments.
By opting for a quick consultation, you can:
Address Specific Concerns: Whether you are experiencing a sudden imbalance or have specific questions regarding your Ayurvedic treatment plan, our practitioners can help guide you in the right direction. We can offer advice on adjusting your diet, incorporating herbal remedies, suggesting lifestyle modifications, or recommending appropriate Ayurvedic therapies.

Maintain Balance and Well-being: Ayurveda emphasizes the importance of maintaining balance in mind, body, and spirit. With regular quick consultations, you can ensure that you stay on track with your Ayurvedic practices, making necessary modifications to maintain your overall well-being.

Access Expert Guidance: Our experienced Ayurvedic practitioners will provide you with expert guidance tailored to your unique constitution and needs. They will take into consideration your previous treatment plan and offer valuable insights and suggestions to support your health goals.
How to Prepare for a Quick Consultation?
To make the most of your 30-minute Ayurvedic quick consultation, it is important to come prepared. Here are a few tips:
Familiarize Yourself with Your Body Type: Understanding your body type, or dosha, is a fundamental aspect of Ayurveda. If you are not already familiar with your dosha, we recommend reviewing your previous assessment.

Reflect on Your Progress: Take some time to reflect on your current health status, any changes you have noticed since your last treatment, and any concerns you would like to address during the consultation. This will help you make the most of your session and ensure that your questions and concerns are adequately addressed.

Note Down Your Questions: Jot down any questions or concerns you may have so that you don't forget them during the consultation. This will help you stay focused and ensure that all your queries are answered.
Book Your Ayurvedic Quick Consultation Today!
At Ayur Healthcare, we are committed to your well-being and providing you with the highest level of personalized Ayurvedic care. Our quick consultations are designed to support those who have already embarked on their Ayurvedic journey and require occasional check-ins or minor adjustments. Book your 30-minute session today and experience the benefits of Ayurveda in a convenient and efficient manner.
Please note that our quick consultations are not suitable for individuals who are new to Ayurveda or require a comprehensive assessment and treatment plan. For new clients, we recommend booking a full Ayurvedic consultation to receive a comprehensive evaluation and personalized treatment approach.
Take the next step towards optimal health with Ayur Healthcare's Ayurvedic quick consultations. Start your journey today!
Quick consultation is recommended for someone who has an understanding of their body type and following an Ayurvedic lifestyle but looking for some assistance with present imbalance via ayurvedic herbs, massage therapies and/detox.