Ayurvedic Packages
Ayur Healthcare is one of the most popular, reputed, and affordable Ayurveda clinics in Australia. We now offer a range of your favourite therapies as bundles/packages to make them more affordable for our clients.
BackEase Rejuvenation: Ayurvedic Back Pain Relief Package. 2Hr.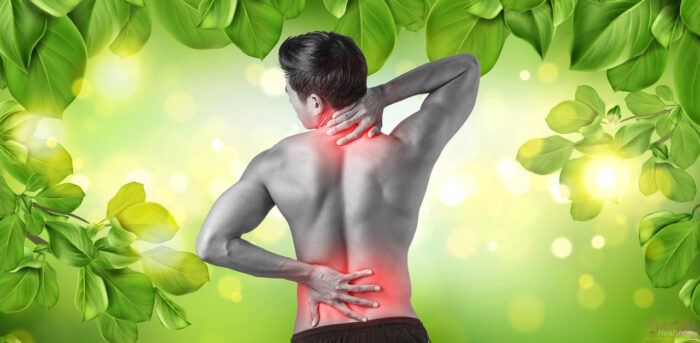 Pindasweda, an ancient Ayurvedic therapy that helps in relief from pain. Our skilled therapists will gently massage using warm, Ayurvedic herbal-infused pouches dipped in medicated hot oil. Kati-Basti, a specialized Ayurvedic treatment, targets your back with therapeutic precision. A dough dam is created on your lower back, which is then gently filled with warm, medicated oil. This potent technique penetrates deep into the tissues, effectively reducing inflammation and providing relief from chronic back pain. Herbal Steam therapy, a quick yet highly effective component of our BackEase Rejuvenation package.
---
---
Pindasweda + Kati-Basti & Steam. Price: - A $229.00 (
$270.00
)
Duration : 2Hr.
---
Healing Touch Package – Rejuvenate the Body And Mind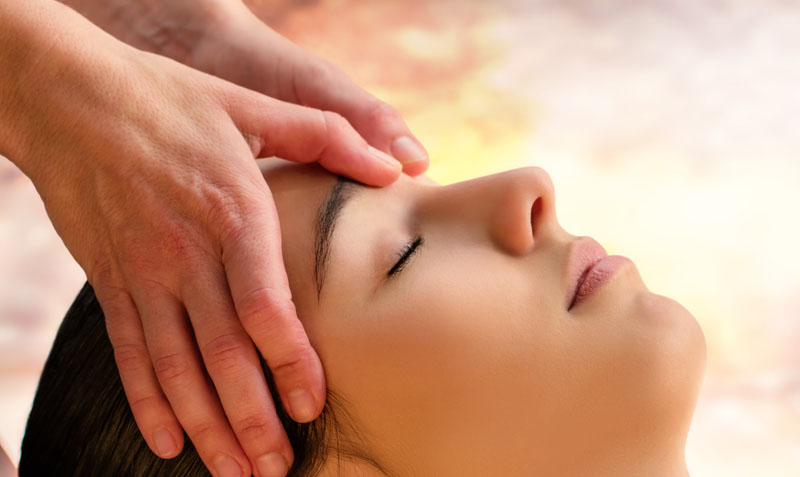 A divine journey to rejuvenation and wellness. Abhyanga: Experience 1 hour of blissful Abhyanga massage, a therapeutic treatment harmonises your mind, body, and spirit, promoting relaxation and releasing built-up stress. Shirodhara: Drift away in serenity during 1 hour of Shirodhara, where a continuous stream of medicated oil gently flows over your forehead. Clears the mind, enhances mental clarity, and induces deep relaxation. Herbal Steam: Complete your healing experience with a 15-minute herbal steam session, detoxifying and purifying your body.
---
---
Abhyanga + Shirodhara & Steam
$229.00 (
$265.00
)
Duration – 2hr 15min
---
Nasya/ Nasal Detox
(6 Sessions)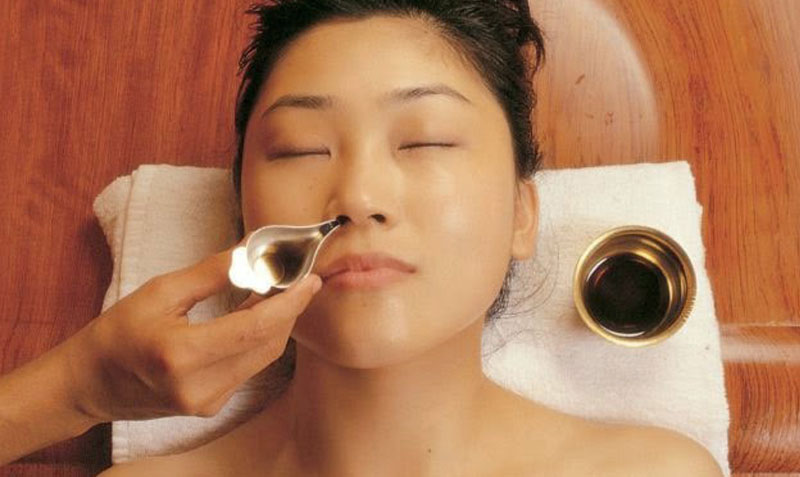 Nasya is the cleanse of channels of head and neck. Nasya also known as Nasal Detox is a restorative therapy in treating chronic sinusitis, hay fever, respiratory disorders, migraine, head aches, cervical spondylitis, frozen shoulder, stress and for mental health.
---
---
Package/Bundle
Price: A $499
1 service
6 month validity
---
1 Year of unlimited Ayurvedic Consultations. (Unlimited Sessions)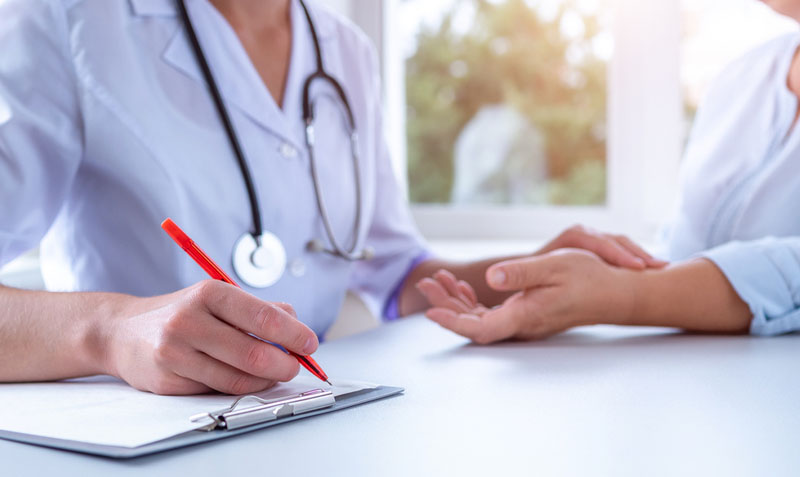 Annual Membership (Valid for 1 Year of Unlimited Consultations) Initial Standard Consultation duration (1Hour) Follow up consultation duration (30 Min) ​Appointment is essential (No Walk-Ins). All services by Ayur Healthcare are strictly subject to availability at the time of booking. Annual Membership cannot be sell or transferred to an another person.
---
---
Price: - A $499
2 services
1 year membership
---
Ayurvedic Post natal massage (5 & 10 Sessions)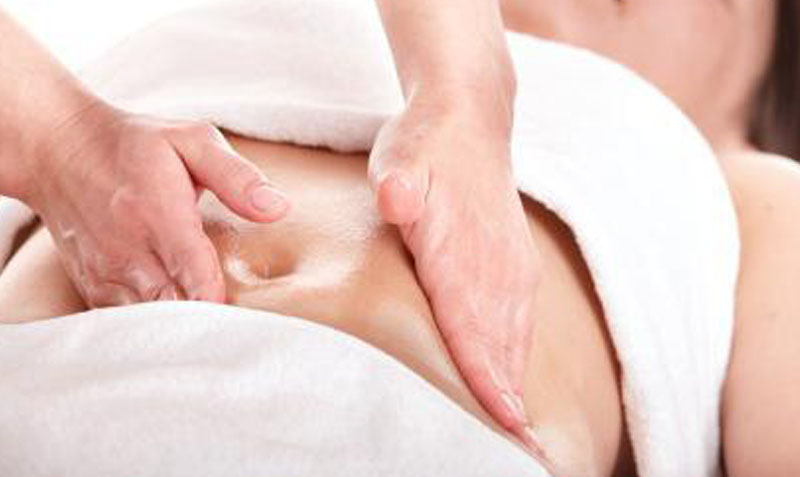 Post natal period is exciting and highly demanding. Apart from the increased physical needs, the trauma of child birth, irregular sleep, demands of breast feeding and challenging emotional strain creates a chaos during post natal period. Multiple sessions of Post natal massage using Ayurvedic medicated oils helps to relax, lubricate and rejuvenate the body.
---
---
5 Session Package/Bundle
Price: A $475
1 service
6 month validity
---
---
10 Session Package/Bundle
Price: A $899
1 service
1 year validity
---
Pindasweda/Herbal Pouch Massage (6 & 12 Sessions)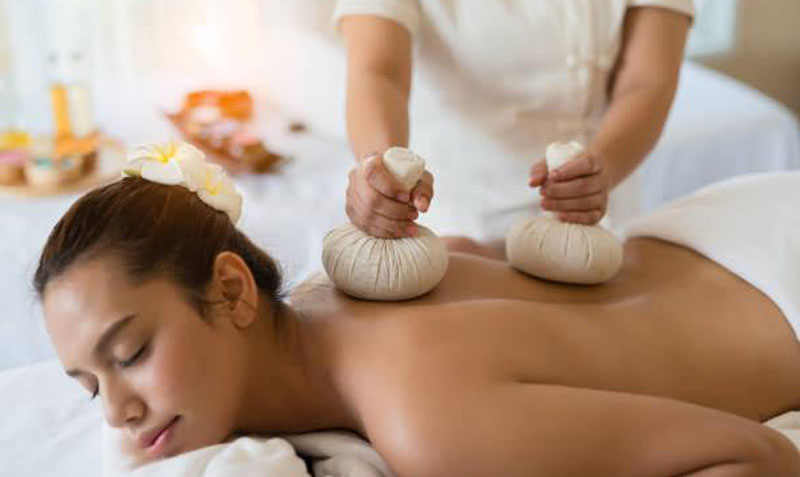 This miracle remedy is the ideal option for many aches and pain conditions, like the muscular, neuromuscular, degenerative disorder, plantar fasciitis, frozen shoulder, tennis elbow, disc prolapse, osteoarthritis, rheumatoid arthritis, gout, lupus, chronic fatigue syndrome, weakness and various other nervous diseases.
---
---
6 Session Package/Bundle
Price: A $684
1 service
1 year validity
---
---
12 Session Package/Bundle
Price: A $1,299
1 service | 2 year validity
---
Ayurvedic lymphatic drainage massage pack – 6 & 12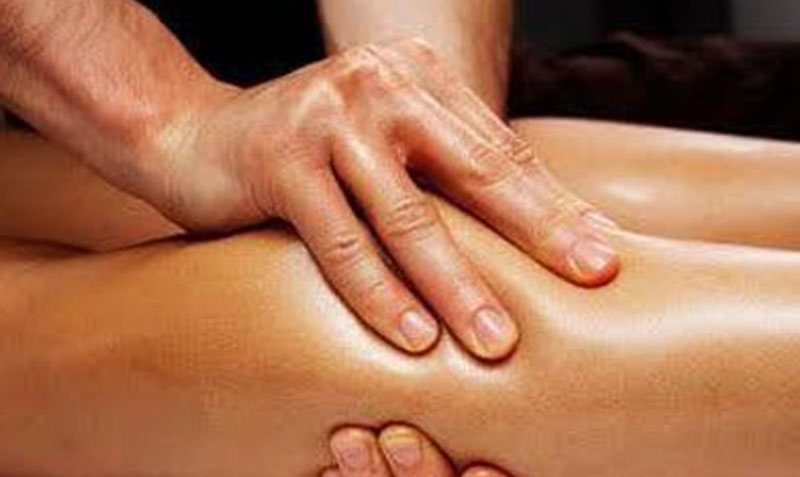 The fluid in the lymphatic system helps remove waste and toxins from the bodily tissues. Some health conditions can cause lymph fluid to build up. An Ayurvedic lymphatic drainage massages can benefit people with Lymphedema, Fatigue, Fibromyalgia, Arthritis, Insomnia & Stress.
---
---
6 Package/Bundle
Price: A $894
1 service
6 month validity
---
---
12 Package/Bundle
Price: A $1,699
1 service
1 year validity
---
Shirodhara
(6 & 12 Sessions)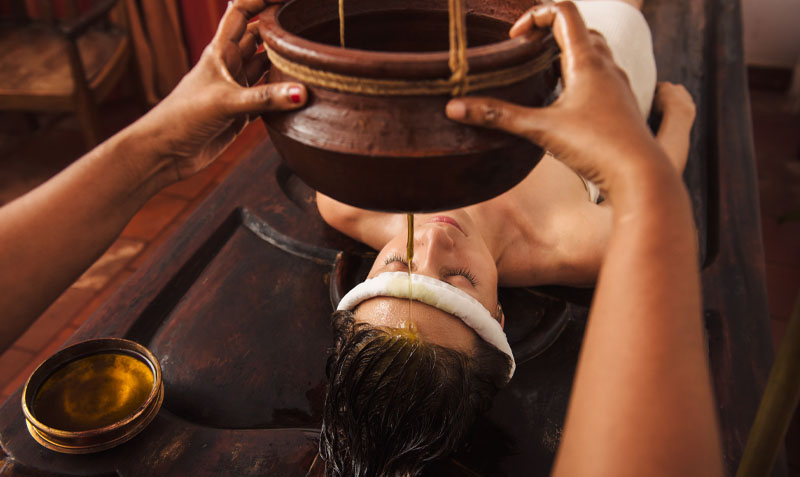 Shirodhara is an extremely popular therapy for stress management, relaxation and rejuvenation. This therapy works as a reset button for your mind and body and is a great tool to balance vata. Shirodhara does wonders in diseases were stress is involved like digestive disorders, anxiety, depression, auto immune disorders, hormonal imbalances etc
---
---
6 Session Package/Bundle
Price: A $684
1 service
1 year validity
---
---
12 Session Package/Bundle
Price: A $1,299
1 service
2 year validity
---
Ayurveda Packages at Ayur Healthcare - Rediscovering Balance and Harmony
Welcome to Ayur Healthcare, your ultimate destination for authentic Ayurveda packages in Parramatta, Sydney. Embrace the ancient wisdom of Ayurveda, a holistic healing system that harmonizes the mind, body, and soul, promoting overall well-being. Our Ayurvedic treatments are tailored to address individual imbalances and restore your natural state of health, vitality, and tranquility.
Discover the Essence of Ayurveda
At Ayur Healthcare, we believe that each person is unique, and their health requirements vary accordingly. Our Ayurveda packages are designed to cater to these diverse needs and concerns. Through personalized consultations with our experienced Ayurvedic practitioners, we identify the root causes of any imbalances and create customized treatment plans to bring your doshas (energetic forces) back into equilibrium.
Holistic Healing for Body and Mind
Our Ayurveda packages encompass a wide range of therapeutic practices that not only target physical ailments but also nurture mental and emotional well-being. From soothing Ayurvedic massages and rejuvenating Panchakarma therapies to specialised treatments for stress relief and anxiety management, we offer a comprehensive approach to health and healing.
Looking for Ayurvedic packages in Sydney? Ayur Healthcare in Parramatta, Sydney, offers a range of specialised treatments rooted in ancient Ayurvedic principles. Enhance your well-being with personalized therapies provided by experienced practitioners. Book a consultation now and embark on a journey to balance and vitality.
Qualified Practitioners with Traditional Expertise
Ayur Healthcare takes pride in its team of highly skilled and qualified Ayurvedic practitioners who have a deep understanding of the ancient healing techniques. Their proficiency in Ayurvedic diagnosis and treatment ensures that you receive the most effective and authentic care possible. With years of experience and a passion for healing, our practitioners guide you towards a healthier and more balanced life.
A Serene Retreat in the Heart of Parramatta, Sydney
Nestled in the heart of Parramatta, our Ayurveda centre provides a serene and tranquil environment that complements the healing process. Step away from the hustle and bustle of everyday life as you embark on a journey of self-discovery and restoration. Our facility is designed to create a sense of calm and relaxation, allowing you to fully immerse yourself in the healing benefits of Ayurveda.
Disclaimer:
The information provided on this website is for general informational purposes only and should not be considered as a substitute for professional medical advice, diagnosis, or treatment. Ayurvedic treatments may have varying effects on individuals based on their unique health conditions, and it is essential to consult with a qualified healthcare practitioner before undergoing any Ayurvedic therapies. While we strive to ensure the accuracy of the information presented, Ayur Healthcare is not liable for any reliance placed on the information contained herein. Visitors are encouraged to seek advice from their healthcare providers to make informed decisions about their health.
Appointment is essential (No Walk-Ins). Purchases, and bookings must be made within the valid period. All services by Ayur Healthcare are strictly subject to availability at the time of booking. Membership may not be transferred or redeemed for cash. Unused values will not be refunded or attributed to any transactions after the expiry date.