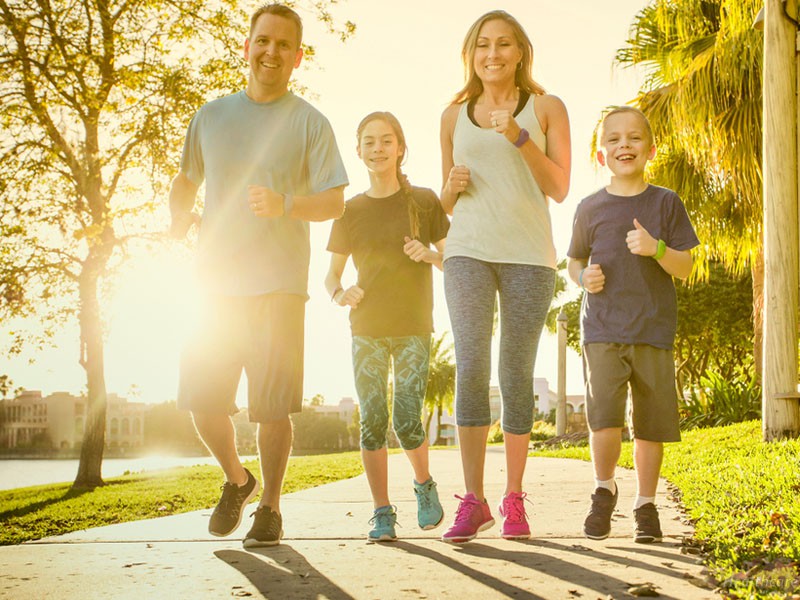 Ayur Medic Pty Ltd trading as Ayur Healthcare is specialised in offering therapeutic treatment based on Ayurveda medicines and Homeopathy. We are the symbolic modern clinic with an aim to provide preventive treatment with our practices and competencies.
With knowledge and experience, our practitioners are qualified to give Ayurvedic advice and have hand-on many treatments. We believe in personalised approach and draw a comprehensive profile and detail treatment process is provided to minimise the risk.
Determining Root Cause of the diseases
We all want to have a healthy life, but the question is how to achieve that? With our daily choices that we make can either reinforce or counter our genetic tendencies for worst or better. With Alternate Medicine, we absolutely have choices in determining our health level. Many questions arise related to our health; in particular, that is "me". The question is unique and differs person to person. Naturopath offer the answers!
We all know that we are different and unique with physical built, mental intellectual and emotional blend. Ayurveda presents a structure and approach to identify the genetic formation and unique nature, with this information; the Ayur Healthcare experts can create the solutions that are specific to you. In Ayurveda, not only the body imbalance is corrected but also removes the root cause of the disease instead of just treating the symptoms. And since the solutions are personal, there is "NO-SIDE EFFECT" and you get a good health.
At Ayur Healthcare in Sydney, we offer you the opportunity to experience healing, rejuvenation and renewal of body and soul. Our experts will direct you with each step in your path of health with specific and individualised recommendation that is designed to achieve the balance with body and mind.
Please contact us today to begin your powerful journey towards health by balancing body and mind.