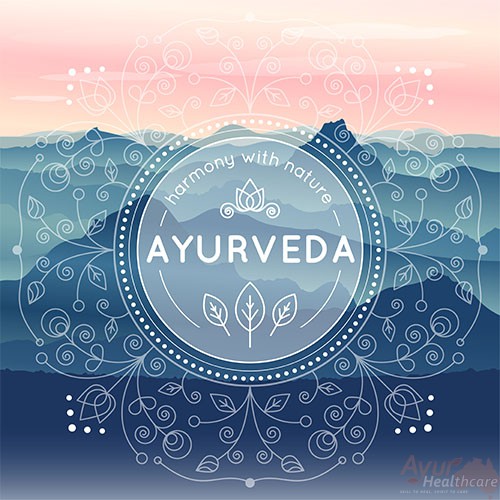 All About Ayurveda
Ayurveda stands for "Science of Life", the most ancient structure of human life. It is the oldest medical system in the world and considered to be the old science of health that enhances and emphasizes the longevity of life. The Ayurveda teaches us in a theoretical system illustrated by balance and disorder, health and disease. Here, an individual's mind or emotional being is hooked and any kind of imbalance between them results in health disorders, diseases and stress. Therefore, to be healthy in our day-to-day, this synchronization must exist for healing, thoughts, feelings and physical action.
Health and disease are defined very well in Ayurveda that life is a manifestation of mind, body and spirit. Body and mind are prone to suffering, thus to remain healthy, efforts required to be taken for maintaining synchronization among all the elements and then only one can get longevity and disease-free life.
Ayurveda
Ayurveda, the holistic medicine in India, had its origins nearly 5000 years ago. The principles of Ayurveda stress on the maintenance of the metabolic equilibrium of the human body. If the equilibrium is disturbed by undesirable factors, it should be restored to normality through purificatory and curative methods of Ayurveda. Ayur Healthcare, the premier centre for Ayurveda in Sydney offers Ayurveda and Yoga therapies to restore your health. We provide Panchakarma in Sydney, treatments which help in maintaining the metabolic equilibrium. Panchakarma treatments disintegrate the impurities accumulated in the body and consequently remove them. The Ayurvedic doctors in Sydney at Ayur Healthcare provide Ayurvedic consultations to know your medical history, evaluate it and prescribe the proper Herbal medicine, exercise and diet.