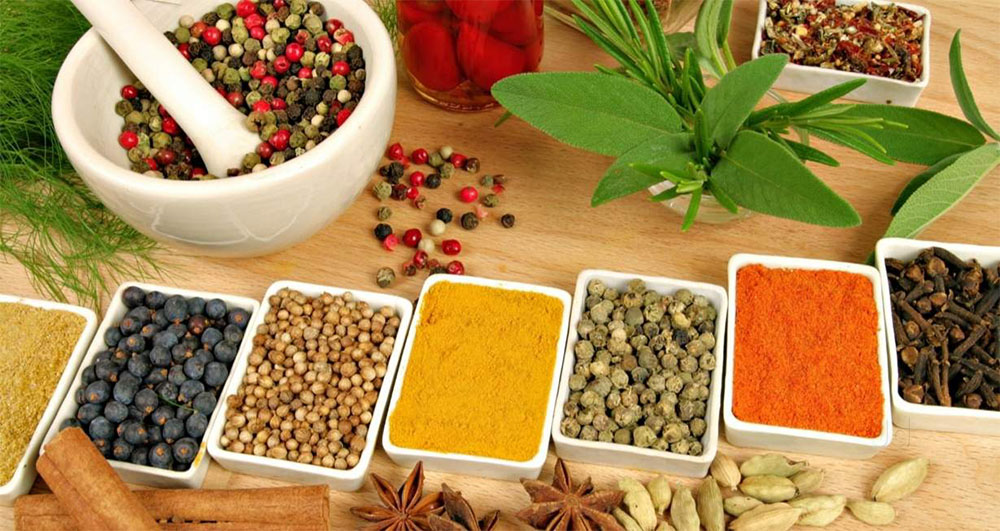 The facts you should know before you purchase an Ayurvedic Medicine in Australia
Ayur Healthcare firmly believes in ensuring the safety and efficacy of Ayurvedic products. We do not support or endorse the sale of any Ayurvedic medicine that do not meet the legal requirements established by the Therapeutic Goods Administration (TGA) in Australia. The TGA regulates Ayurvedic medicine as a form of complementary medicine and evaluates its quality, safety, and effectiveness.
It is crucial to understand that if an Ayurvedic medicine lacks proper TGA licensing, whether it is imported from overseas, purchased online, or obtained from a local grocery store, it may not meet the TGA's rigorous standards. Consequently, such products may pose risks to your health and potentially lead to adverse effects. The information provided on our website regarding Ayurvedic products, formulations, or medicines is intended solely for educational purposes and to promote general awareness. It is important to note that any therapeutic indications or claims mentioned for these Ayurvedic medicines on our website may not be supported by the TGA. These claims are based solely on the historical traditional use of these medicines as described in Ayurvedic texts.
To ensure your safety and well-being, we strongly advise consulting an Ayurveda practitioner in Australia before purchasing any Ayurvedic medicine. Following an initial consultation, an Ayurveda practitioner can create a personalized and customized Ayurvedic treatment tailored specifically to your unique health needs. They have access to a wide range of legally considered safe Ayurvedic herbs, allowing them to select the most appropriate ingredients for your individual requirements.
It is important to understand that while Ayurveda treatments and medicines are generally considered safe and well-tolerated when prescribed and administered correctly, there is always a possibility of side effects, albeit rare. Consulting with a qualified Ayurvedic practitioner is vital as they can thoroughly assess your health condition, consider any medications you may be currently taking, and provide appropriate guidance. Remember to disclose any allergies or sensitivities you have to herbal ingredients, as this information is crucial in minimizing the risk of adverse reactions.
Ayurveda places a significant emphasis on the use of herbs, which are believed to be free of side effects and offer optimal results for human health. Additionally, Ayurvedic medicines are formulated by combining herbs, oils, and common spices, providing long-term relief from diseases by eliminating metabolic toxins from the body. At Ayur Healthcare, we strive to uphold the principles and benefits of Ayurveda, always prioritizing your well-being.
Discover the healing power of Ayurvedic medicine in Sydney. Ayur Healthcare offers personalized treatments and consultations to promote balance and well-being. Experience the ancient wisdom of Ayurveda for holistic wellness. Book an appointment at Ayur Healthcare, your trusted destination for Ayurvedic medicine in Sydney.
Ayur Healthcare is a highly reputable and trusted Ayurveda clinic in Australia. Please note that we do not sell Ayurvedic medicines based on international prescriptions, over the counter, or online. You can only obtain Ayurvedic medicines after an Ayurvedic consultation (health assessment) conducted by our qualified Ayurvedic practitioners. However, you can purchase non-prescribed Ayurvedic products through our online store.
Avipattikar Powder include promoting comfort in the digestive tract and maintaining healthy acidity levels in the stomach and intestines. Avipattikar powder helps soothe excess heat in the GI tract and surrounding tissues, providing a gentle digestive experience.
Avipattikar is a blend of 12 different herbs, including Indian jap root, cardamom, clove flowers, and musta. It is often taken with milk, honey, or warm water.

Disclaimer : Please note that the information provided on this website is for educational purposes only and should not be considered medical advice. Always consult with a qualified healthcare professional for a personalised treatment plan. The above statements have not been evaluated by the Food and Drug Administration. This product is not intended to diagnose, treat, cure and/or prevent any disease.

Organic | All Natural | USDA | Organic India | EU | Halal | Vegan

$

16.50

Ayurvedic Beauty Balm (4OZ – 113g), Gross weight 235g Banyan

With Shatavari & Rose Geranium.Firms and rejuvenates the tissues Moisturizes and softens the skin.

$

42.00

Brand: Life & Pursuits

Bhringraj, the Sanskrit term, is translated as the king of hair in English. The oil is derived from the leaves of bhringraj plants. Bhringraj oil stimulates the scalp and causes dead follicles to reactivate, resulting in thicker hair.

Bhringraj Hair oil is high in antioxidants. Bhringraj oil produces vasodilation when massaged on your scalp. Vasodilation improves blood flow to the roots and hair from widening blood vessels. Bhringraj oil has anti-fungal and anti-inflammatory characteristics that can help you get rid of dandruff.

Bhringraj oil nourishes your hair thoroughly while also giving the nutrients and protein it needs to fight dullness and dryness from environmental factors

Caution: Keep this product out of reach of children. Do not use if the pack seal is broken, damaged, and/or missing. Store it in a cool, dry place away from sunlight. Above statements have not been evaluated by any authorities, and this product is not intended to diagnose, treat, cure, or prevent any disease

Disclaimer: We would like to emphasize that the information provided on this website is intended solely for educational purposes and should not be considered medical advice. It is essential to seek guidance from a certified healthcare professional to receive a personalized treatment plan.

$

22.95