Now is the time to pamper yourself with an Ayurveda Massage! More than pampering Ayurveda Massage stands for better health! There are many reasons behind it. If you're stressed and tired, or if you have tension, pain, or even depression, Ayurveda massages are recommended.
Here're 4 Reasons to choose Ayurveda Massage for better Health brought to you by Ayur Healthcare, Parramatta, Sydney. As the best center for Ayurveda in Australia, Ayur Healthcare offers Ayurveda massages in Sydney.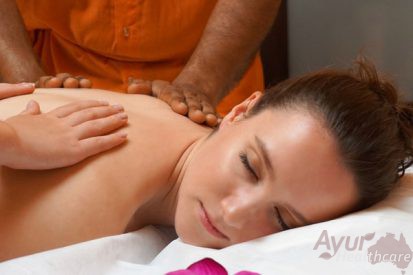 Reduce Stress
Stress & tension have today become a part and parcel of life! The level of stress hormones in the body increases and impedes our immune system due to these day-to-day tensions.
Ayurvedic massage can be the best option to get rid of stress as it improves blood circulation & also boosts up immunity.
Natural Pain Reliever
Ayurvedic massage therapy is one of the best natural pain relievers. Massage given by an experienced and qualified therapist will take away chronic pain.
Medicated massage using Ayurveda oils will reduce pain and stiffness in joints and muscle tissues. A steam bath after the oil massage further increases blood circulation and relaxes muscles. After a massage at Ayur Healthcare, you will definitely feel better. You'll find a significant reduction in pain in the back, neck, or even joints with professional & regular massages.
Boost Immunity and Energy
You can feel that constant tiredness you experienced before going after a thorough head-to-toe Ayurveda massage and bath! You will feel energized and rejuvenated than you ever felt before. A good full-body massage is all that you need to feel better!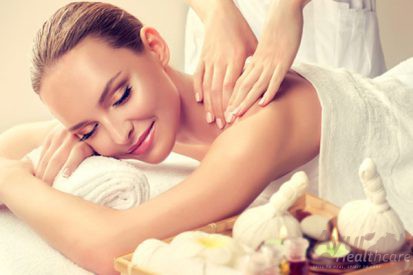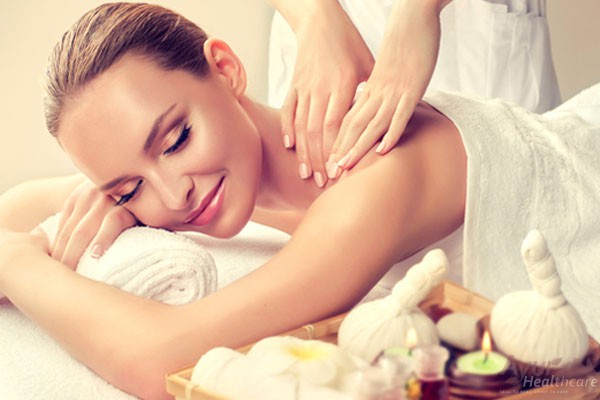 Relax Muscle Tension
If your neck, shoulder, and lower back are in constant pain, your muscles have become strained with constant work from home on your computers.
An Ayurveda massage in Sydney at Ayur Healthcare is a perfect way to feel better! Just rub away all those tensions with a stress massage therapy session.
Call us on 02 9635 7159 or write to us at info@ayurhealthcare.com.au for an appointment. Book now!