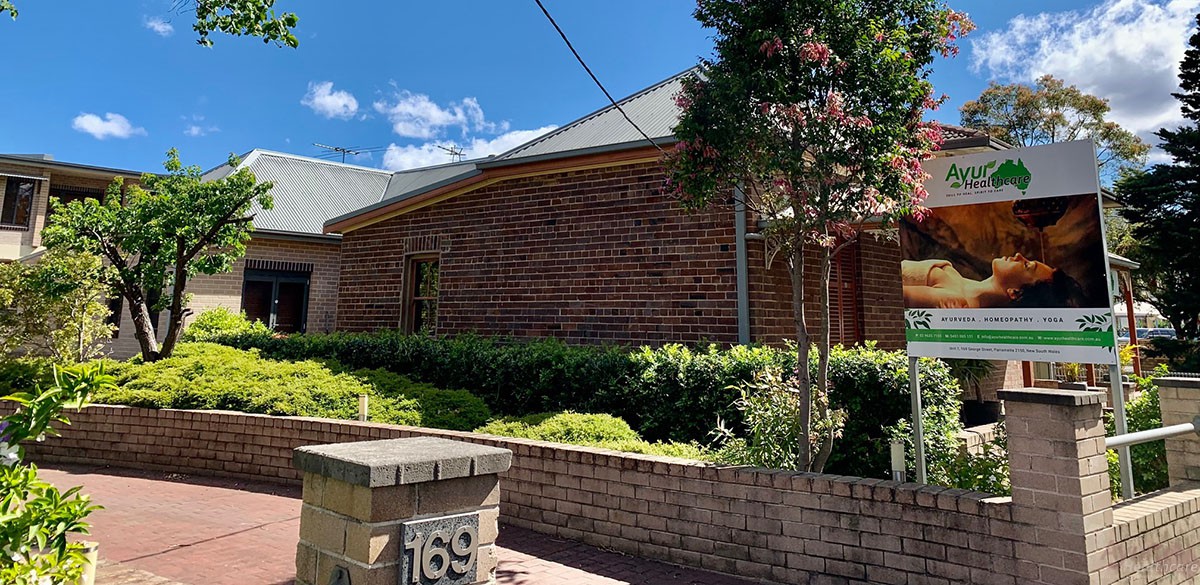 At Ayur Healthcare Ayurveda Treatment in Sydney, we are happy to answer any questions you might have. Get in touch with us at Ayur Healthcare by phone or simply drop us an email. Call us at 0296357159 or mail us at info@ayurhealthcare.com.au. We will get back to you within 48 hours.
---
Direction to Ayur Healthcare
Ayur Healthcare is located on George Street corner of Purchase street.
Located just a stone's throw from St. Ioannis Church.
15-minute walk from the Parramatta train station.
3-minute walk from the ferry.
By bus from parramatta station:- bus no M92 from A2 bus stand and bus number 909 from B1 bus stand. Nearby bus stop is at Parkes street opposite Hambledon Cottage Reserve, Parramatta and then walk towards corner of George St and Purchase St.
2-4 hours off street parking available on Purchase Street and George Street (Free Parking, No tickets)