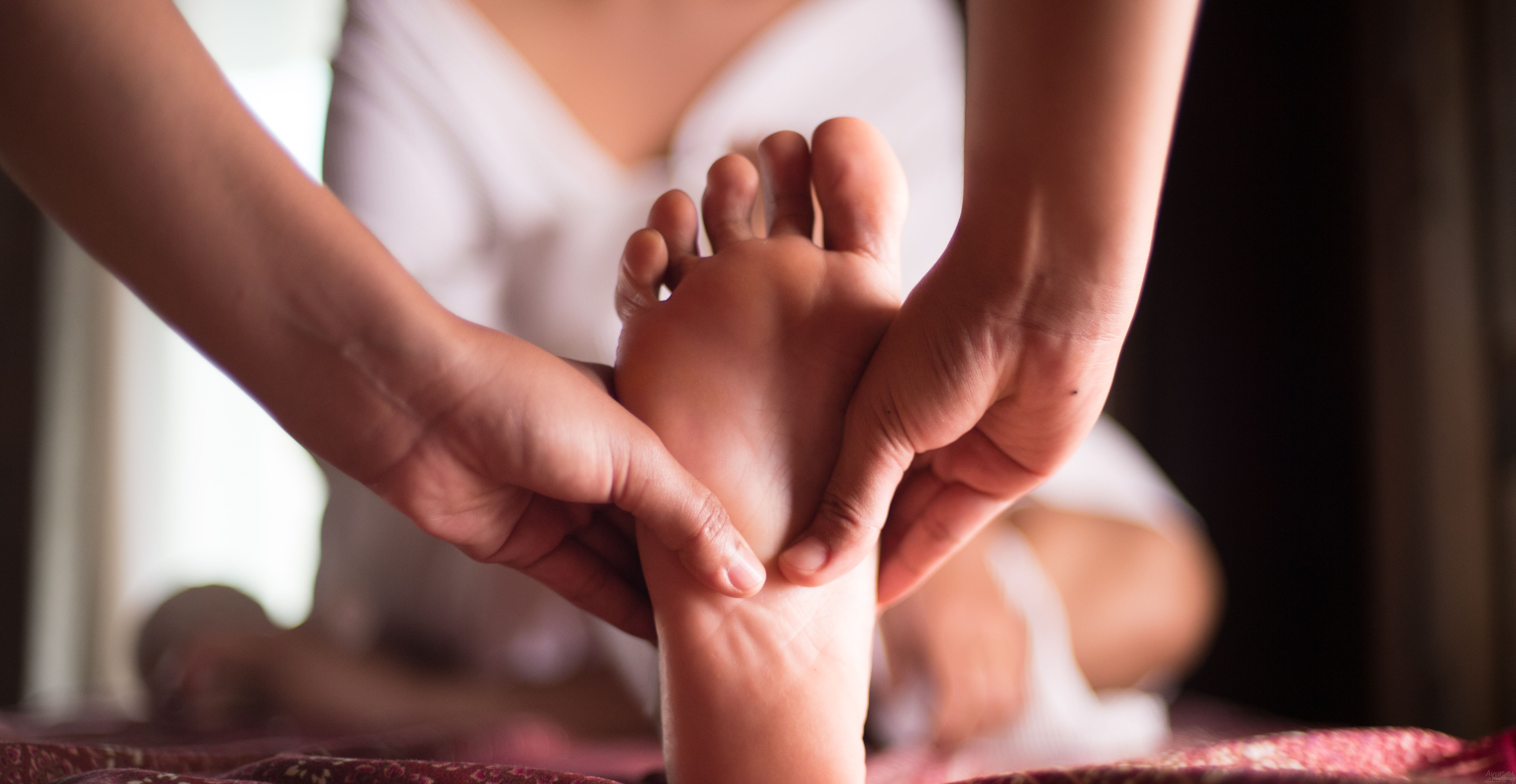 Muscular aches and pains are a part of everyday life. Some of the pain may have been caused by overexertion when doing housework or during a workout at the gym. Stiffness could be caused by not being able to move around more due to short periods of ill health. The muscular and joint pains may vary with persons and by circumstances but one of the best ways to relieve them is through Ayurvedic Massage at Ayur Healthcare at Parramatta in New South Wales, Australia.
Ayurveda, being one of the oldest and trusted medical systems of the world, has numerous methodologies and herbal concoctions to help relieve muscular pain. The treatment method could involve a combination of diet plan, Ayurvedic massage with medicated herbal oils and yoga. Techniques prescribed in ancient Ayurveda texts are utilized to soothe stiffness, tightness of muscles, knots, and pains.
The deep tissue massage applied at the clinic involves a light pressure warm up that loosens up the muscles. Then deep gliding pressure is applied along the length of the muscle fibers by the expert trained Ayurvedic masseurs using their thumbs. This is best for addressing problems like chronic muscle pain, injuries caused by sports or exertion, the pain of the lower back, muscle tension of the hamstrings, glutes, quadriceps, rhomboids, etc. Many of those who were suffering from muscular pains and stiffness have achieved good results through deep tissue massage at Ayur Healthcare.
The clinic also offers Yoga and exercises as part of the relief program. Yoga helps increase the circulation of blood to the affected parts and brings about the flexibility of muscles. The postures that are most helpful in managing muscular pain include Padmasana, Bhujangasana, Parvatasana, Dhanurasana, Naukasana, Koormasana, etc. As the clinic offers both Ayurveda massage and yoga, you can get the best results very soon. By exercising regularly with Yoga and choosing to go with a balanced and nutritious diet, the pain and stiffness can be well managed. Through Ayurveda, the pain is treated comprehensively and holistically rather than addressing the affected muscles alone.