Ayurveda Townsville / Book an Ayurvedic Consultation / Ayurvedic Practitioner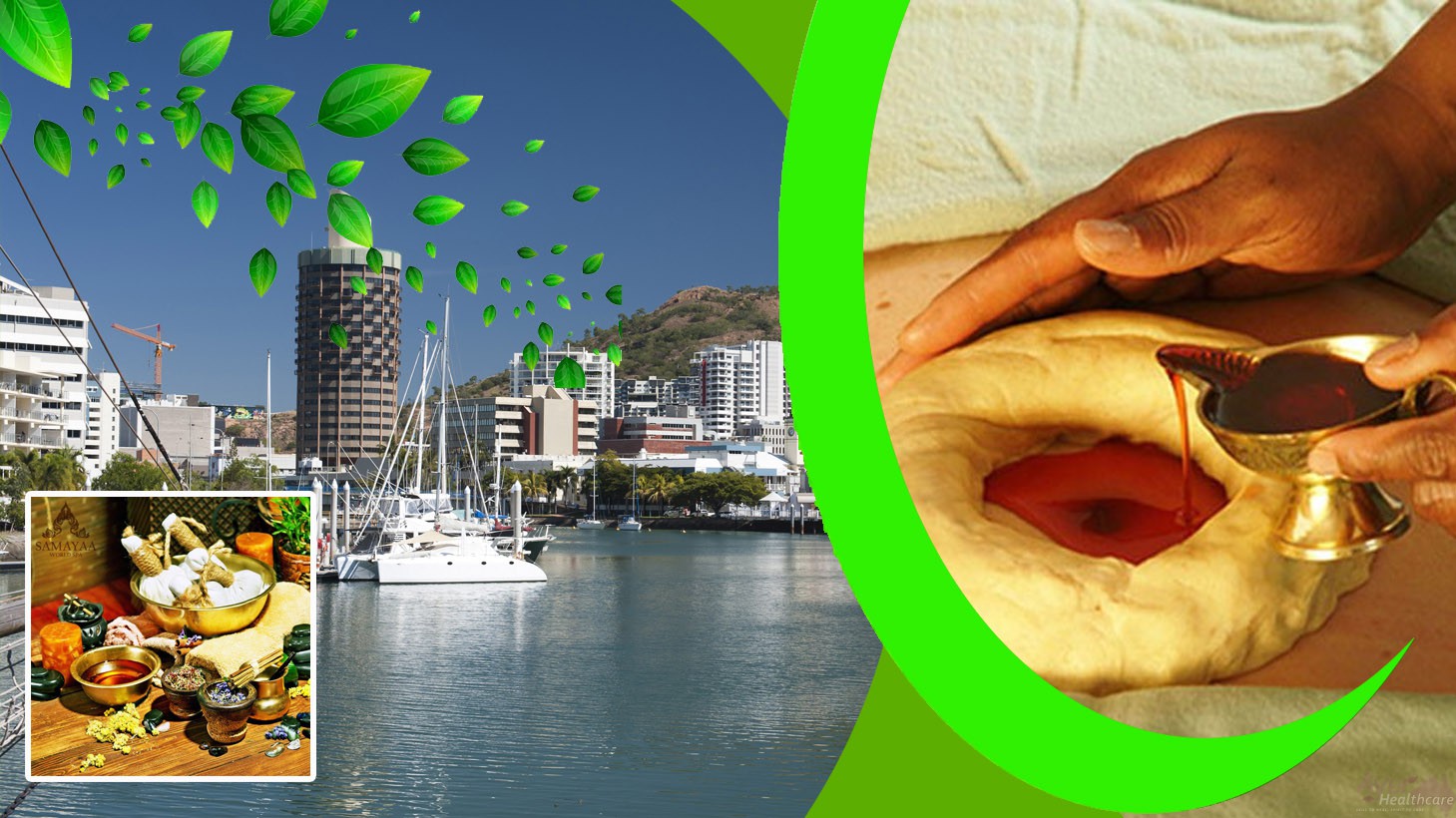 Bring a healthy routine to your life with Ayurveda through Ayur Healthcare Ayurveda Australia!. Ayur Healthcare is one of the leading Ayurveda centres in Australia run by a team of experienced Ayurvedic Practitioner. Ayur Healthcare offers online Ayurvedic Consultation in Townsville. The main objective of Ayur Healthcare is to provide complete Ayurvedic health care service at fair costs.
Ayurveda originated in India and is the first documented comprehensive medical science. In Sanskrit, Ayu means 'Life' and Veda means 'Knowledge'. As per Ayurveda, wellness is a continuous sense of physical, mental and spiritual well being. Vata, Pitta and Kapha are the three doshas or bioenergies that are present in the human mind and body. Any imbalance in these three doshas can be the root of diseases. Ayurvedic treatment is mainly done to address this root cause of imbalance of the doshas.
The Ayurvedic treatment is mainly divided into two:
Shodhana Chikitsa (Purification Therapy) – Removing the harmful byproducts produced from specific medical methods in the body.
Shamana Chikitsa (Alleviating Therapy) – Using herbal medicinal products, both outside and within to restore normality without elimination.
In Ayurveda good digestion is essential for good health. Hence a balanced diet of fresh, tasty and simple foods should be consumed. Ayur Healthcare concentrates on promoting health naturally through Ayurveda in Townsville, Australia. Overall health promotion, chronic disease prevention and treatment of diseases are the key areas we focus on.
Our Ayurvedic Practitioner have successfully treated various health ailments that include:
 Anxiety

 Allergies & Intolerance
Anti-ageing
Arthritis – Osteo/ Rheumatoid
Asthma
Autoimmune diseases
Cardiovascular disease
Children's healt
Chronic fatigue
Diabetes
Digestive conditions
Depression
Detoxification support
Fatigue
Fibromyalgia
Hormonal imbalances
Infertility
Insomnia
Menopause
Obesity
Pregnancy support
Polycystic Ovarian Syndrome (PCOS)
Skin disorders- acne, eczema, psoriasis
Stress management
Thyroid conditions and many more…
The Ayurveda Practitioner at Ayur Healthcare assess individuals on the basis of their medical history and give the best possible treatment by herbs, diet plan, lifestyle modification, yoga & meditation. Ayurvedic detoxification using traditional Ayurvedic therapies is done at Ayur Healthcare.
Ayur Healthcare, Australia offers very comprehensive online Ayurvedic consultations in Townsville. Book Online or Call us at 02 9635 7159 to schedule an online consultation and get delivered your prescribed Ayurvedic herbs at your door steps.