Ayurveda Perth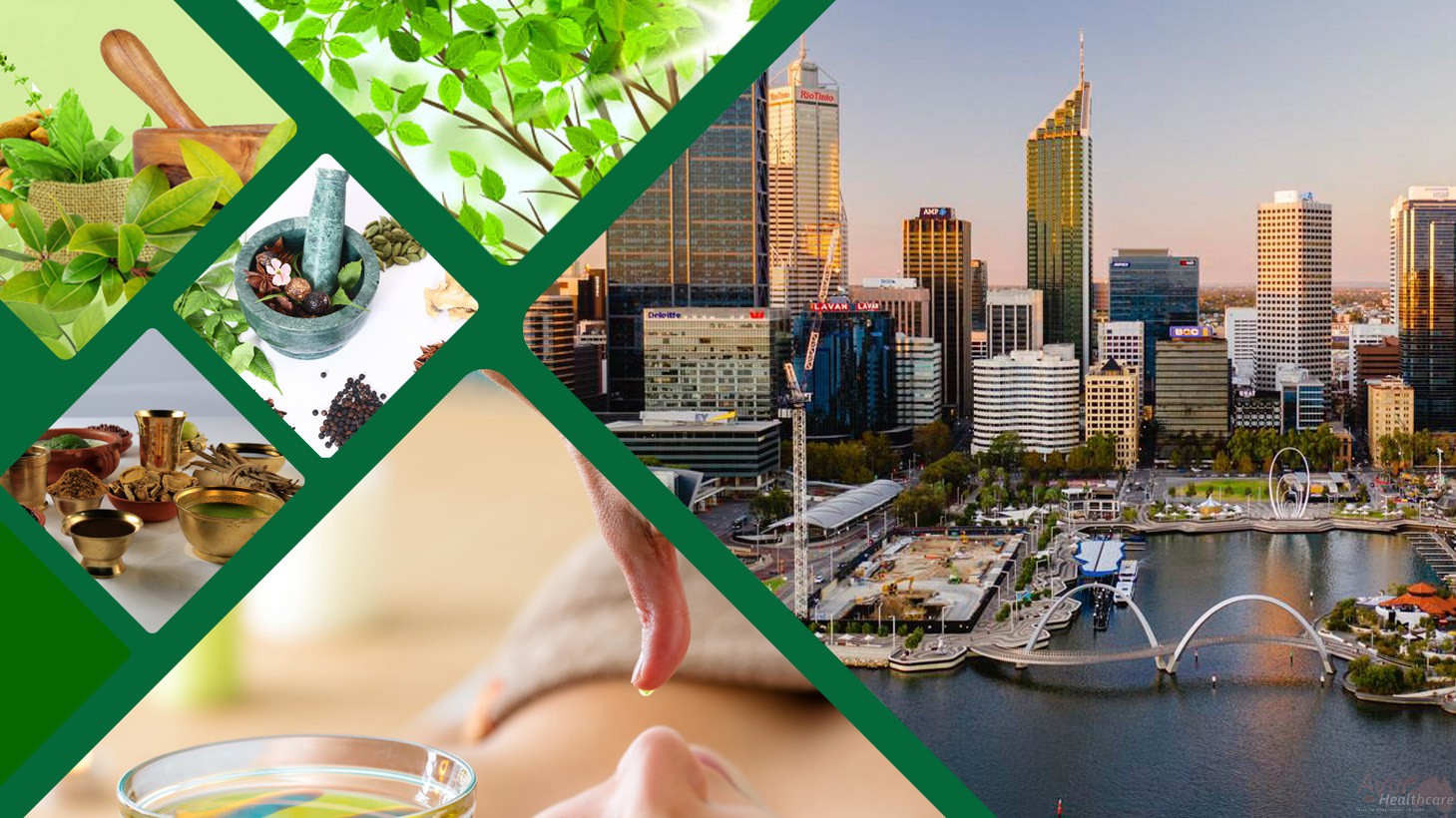 Ayurveda across borders by Ayur Healthcare! The leader in Ayurveda treatment in Australia, Ayur Healthcare, Sydney brings to you online Ayurveda consultation in Perth for highly individualized healing with Ayurvedic programs.
Maintaining a person's healthy lifestyle to help prevent diseases along with ancient Ayurvedic therapies is the main goal of Ayur Healthcare. We specialise in offering a range of Ayurvedic Services in Perth which can help create an inner sense of harmony and balance to the body. Ayur Healthcare clearly understands the growing need for Ayurveda in today's hectic lifestyle which creates a lot of stress and anxiety which eventually leads to build up of imbalances within the individual's body.
Ayurveda primarily focuses on eliminating the root causes of diseases before they occur.  Ayurvedic medicines are safe to boost the immune system and to maintain a healthy balance of energies. considering these factors, Ayur Healthcare aims to educate and help clients in understanding the concept of Ayurveda. Our Ayurveda doctors advise you on Ayurvedic diet and lifestyle planning to complement the medicines for holistic treatment of the root cause.
Here at Ayur Healthcare, we provide online Ayurveda consultation in Perth for clients on numerous concerns like stress, anxiety, skin related problems, digestive system related problems, Joint related issues, Mental health issues and many more. Our Ayurveda doctors also help with women's health problems and fertility issues.
Besides Ayurvedic Consultations in Perth, Ayur Healthcare also offers detoxification therapies like Panchakarma and all other Ayurvedic therapies like Abhyanga, Shirodhara, Marma massage etc. Ayur Healthcare is with you to enhance your personal well-being.
Contact Ayur Healthcare to schedule an online consultation in Perth, We can post your prescribed classical Ayurveda products by Australia post from our Sydney clinic. You can connect through Skype, Zoom, or WhatsApp.

Google Reviews