Ayurveda Newcastle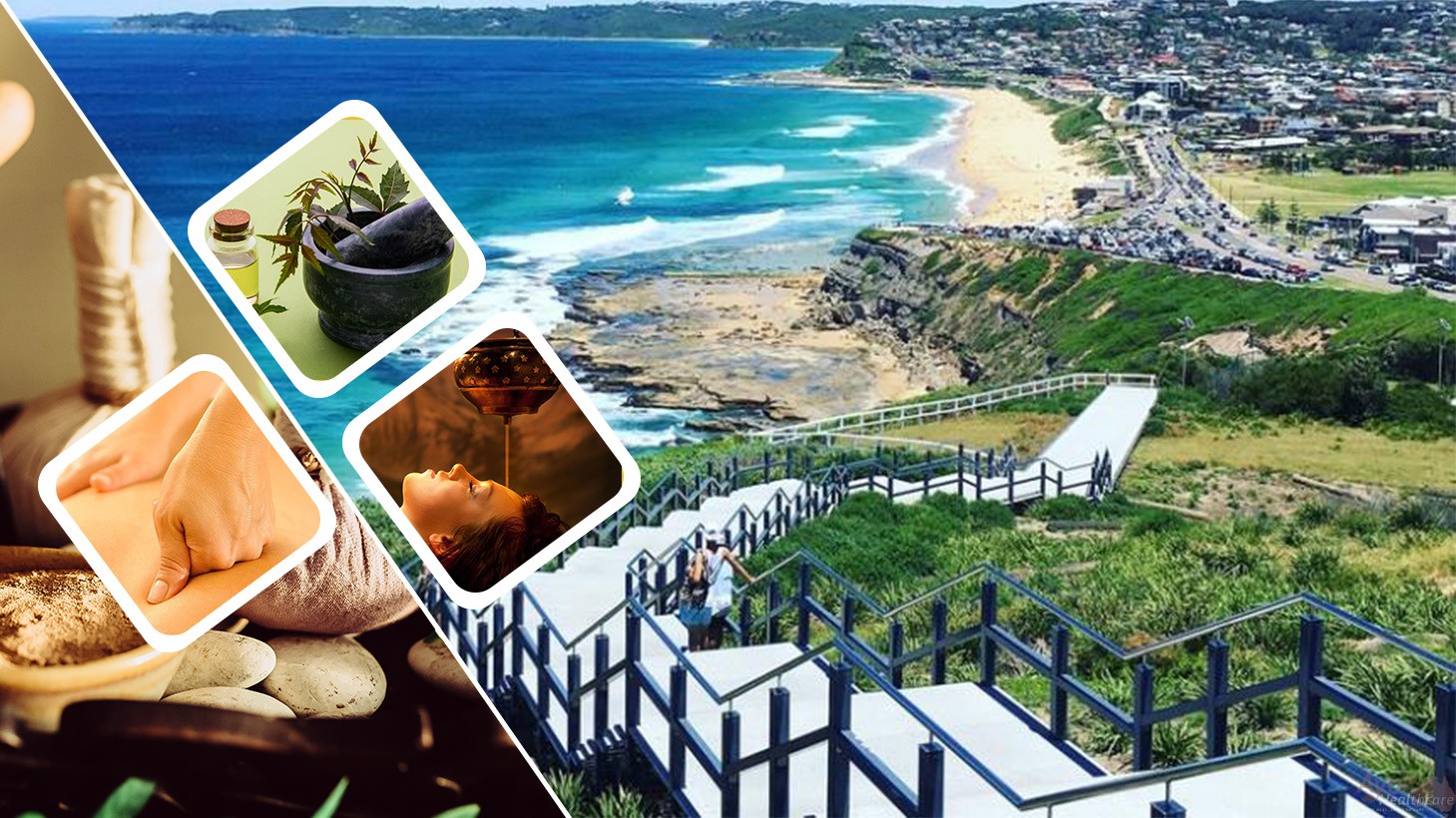 Check out the holistic way of improving your health! Ayur Healthcare, the leading Ayurveda center in Australia brings to you online Ayurveda consultations in Newcastle, NSW. Ayurveda uses a highly complex model of health, disease and health restoration. For thousands of years, Ayurveda has been practiced in India and today it is being used world over as an alternative system of medicine.
What makes Ayurveda different is its reliance on natural remedies to treat and natural means to avoid disease. Ayurveda corrects the body's
imbalances caused by improper lifestyle and accumulation of toxins. Ayurveda focuses on knowing what one's vulnerabilities are and dealing
with it effectively. It has an extremely sophisticated system of diagnosis where patients are categorized into distinctive anatomic and metabolic types. Different regimens exist for maintaining health and its restoration according to each body type. Diet or lifestyle to practice to ensure optimal health also varies.
At Ayur Healthcare, we focus on prevention of diseases that helps to maintain healthy living rather than restoring. We offer effective root cause analysis to identify the primary source of a problem and provide the individual with right treatment for disease.
All our Ayurvedic Medicines are formulated using herbal ingredients. Ayur Healthcare brings to you the best herbal products from Kottakkal
Arya Vaidya Sala at Newcastle. The holistic healing center Ayur Healthcare offers online Ayurveda consultations in Newcastle to deal with
diverse diseases. Our Ayurveda doctors offer effective remedies to health issues, chronic diseases, and help you build optimal immunity along with disease prevention.
Through our online Ayurveda consultations in Newcastle, our qualified and highly experienced practitioners offer individualized recommendations to achieve balance and good health in your body. We can arrange home delivery for all your prescribed ayurvedic medicines from our Sydney Clinic.
Booking your appointment is as easy as dialing 02 9635 7159 or 0451 00 5151.
Google Reviews