Ayurveda Gold Coast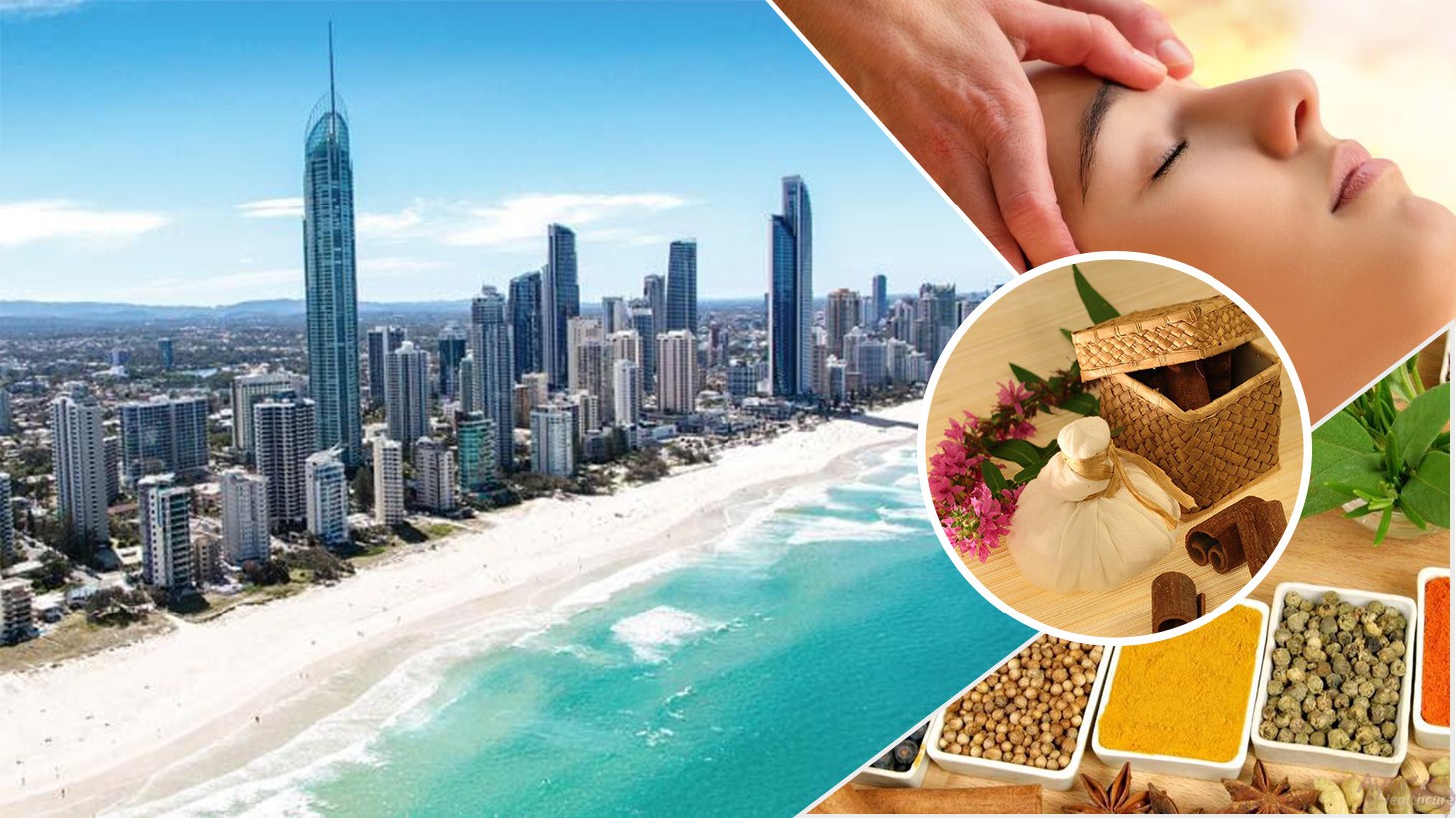 Bring out the healthy you with Ayurveda! Ayur Healthcare, brings to you an online Ayurvedic Consultation in Gold Coast. Since inception Ayur Healthcare offers the best Ayurvedic treatments for all age groups. Ayur Healthcare has already carved a niche position in providing authentic ayurvedic treatments and medicines in Australia.
Our main objective is to provide a holistic and natural means to good health, emotional well-being and to strengthen every aspect of life.
Ayurveda has been proven to be a holistic and comprehensive healing method in India and abroad over the years. Leveraging on the years of
experience of skilled ayurvedic doctors, Ayur Healthcare offers a wide variety of Ayurvedic treatments and Ayurvedic products in Gold Coast. Every remedy and treatment plan offered at Ayur Healthcare is based on the great wealth of Ayurvedic knowledge.
Ayur Healthcare's online Ayurvedic consultations at Gold Coast is focused on people seeking Ayurvedic treatment for diseases. Our professional Ayurveda doctors will address mind, body and spiritual health using the principles of Ayurveda. Our online Ayurvedic consultations are done to provide insight and recommendations on lifestyle habits to captivate the body's natural healing ability. They address the root cause of imbalances and suggest treatments and therapies empowering your wellbeing. After your initial consultation, we can arrange a home delivery (via Australia Post) for all your ayurvedic medicines prescribed by our Ayurvedic Practitioners.
You can contact us at 02 9635 7159 or 0451 00 5151. for your initial consultation. Ayur Healthcare doctors will make a detailed assessment of illness history, lifestyle, diet, daily habits & draw up an effective personalized Ayurveda treatment plan for you. After that, our Ayurveda practitioners will recommend ways to balance your diet and lifestyle according to your body constitution type. A more customized approach is followed in the second consultation. They will assess the effect of the previous session & then make changes if required.
Contact us at Ayur Healthcare for more details. you can connect with us through Skype, Zoom, or WhatsApp. Book your first consultation today!
Google Reviews