Ayurveda Central Coast / Book an Ayurvedic Consultation / Ayurvedic Practitioner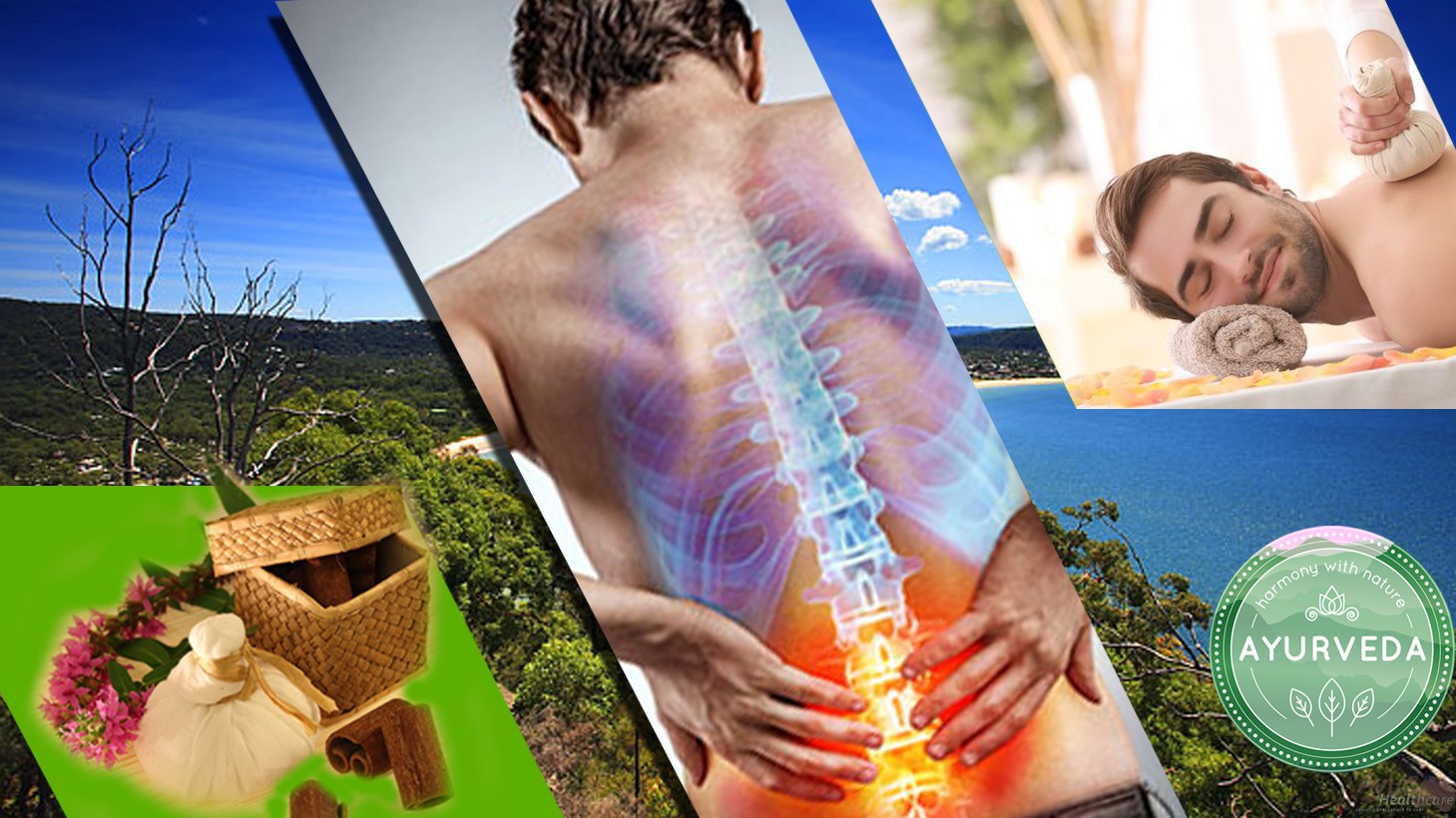 In his hustle and bustle of life man has forgotten the basics of healthy living! He is prone to sedentary life, which is impacted in causing many lifestyle disorders. But do not lose hope! Ayur Healthcare Ayurveda Australia is the place to bring out health and wellbeing with Ayurveda! It is the best place for Ayurveda and Ayurvedic treatment in Australia. Ayur Healthcare brings to you online Ayurvedic Consultation in Central Coast, Australia.
Ayur Healthcare has been offering the best Ayurvedic treatments for all age groups over the past years. Authentic Ayurvedic therapy and herbal medicine with no side effects is the hallmark of Ayur Healthcare.
Ayurveda is the science of life which evolved through many centuries. The principles and practices of Ayurvedic science is based on eternal wisdom of the ancient saints who acquired the knowledge from experience and meditation. The Ayurvedic system is applicable universally to all those seeking health, wellbeing and peace. Ayurveda is nowadays practiced as a holistic and comprehensive healing method in Australia.
At Ayur Healthcare, we focus on providing a holistic and natural means to good health & emotional well-being. Leveraging on the years of experience of our skilled Practitioner, Ayur Healthcare offers a wide variety of Ayurvedic treatments and Ayurvedic products in the Central Coast.
In our online Ayurvedic consultations at Central Coast, our professional Ayurveda Practiioners will get to know your medical history, lifestyle, diet, daily habits and evaluate it. Then using the principles of Ayurveda, they will address the root cause of imbalances and suggest treatments and therapies, and will recommend ways to balance your diet and lifestyle according to your body type.
A more customized approach is followed in the second consultation. They will assess the effect of previous therapies & then make changes. Ayur Healthcare, Australia offers very comprehensive online Ayurvedic consultations in the Central Coast. Book Online or Call us at 02 9635 7159 to schedule an online consultation and get a home delivery for your prescribed Ayurvedic herbs.