Ayurveda Canberra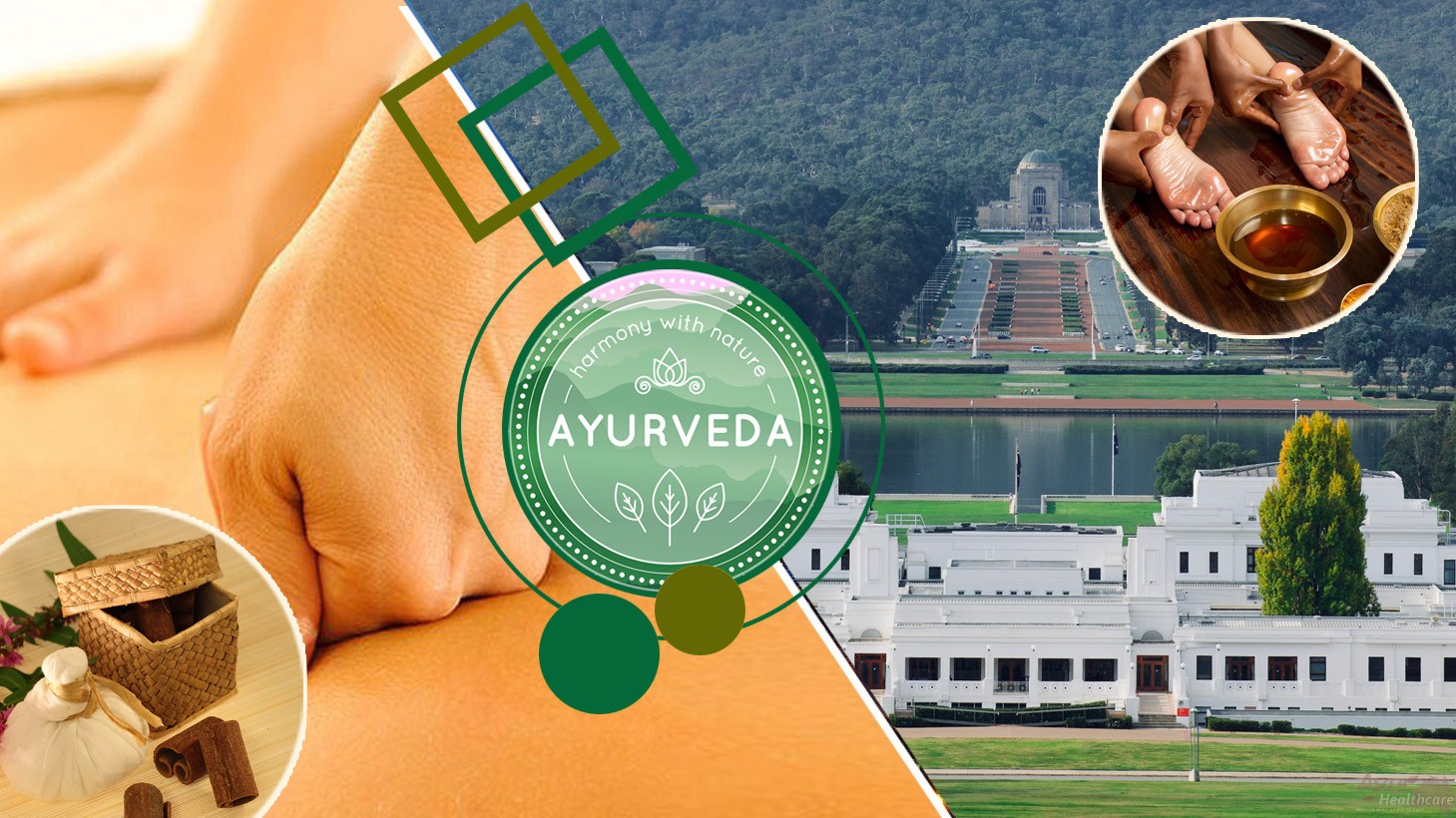 Ayur Healthcare Ayurveda, Now serving in Canberra, the capital city of Australia.
Bring balance to your body and life with Ayurveda! Ayur Healthcare serves your health needs with online ayurvedic consultations in Canberra, Australia.
Ayurveda states that the imbalance of the bio-energies Vata, Pitta & Kapha Doshas causes diseases. Ayur Healthcare aims to bring about balance in the Doshas through powerful herbal formulations and ancient lifestyle tips. When we achieve a state of equilibrium in our body and maintain it, good health is the end result.
The Ayurvedic products and medicines our doctors prescribe are sustainable and made using authentic ayurvedic ingredients. Meticulous manufacturing processes are used to craft these ayurvedic formulations.
You can avail classical Ayurveda products deliver in Canberra by contacting us at Ayur Healthcare. Ayur Healthcare focuses on continually empowering your health, enhancing the quality of Ayurvedic herbs. We give you the traditional herbal medicines with the benefit of the latest in treatment knowledge.
Initial consultation :- During the initial consultation Ayur Healthcare doctors will discuss your
ailments and your medical history, family medical history, daily habits and diet routine & body constitution. Our doctors will perform an analysis to assess your body type and allow you the opportunity to discuss any basis for imbalances. Thereafter, our Ayurveda practitioners will advise you on how to balance your diet and lifestyle according to your body constitution type.
Online Follow-Up Consultation:- Once the patient's baseline has been developed, we move on to a more customized approach. Ayur Healthcare doctors will now make assessments as to how previous treatments have balanced your imbalances. Then go on to make changes in treatments as needed or otherwise continue the prior regimen.
Contact us for your online Ayurvedic consultation in Canberra, you can connect with us through Skype, Zoom, or WhatsApp.
Google Reviews