Ayurveda Cairns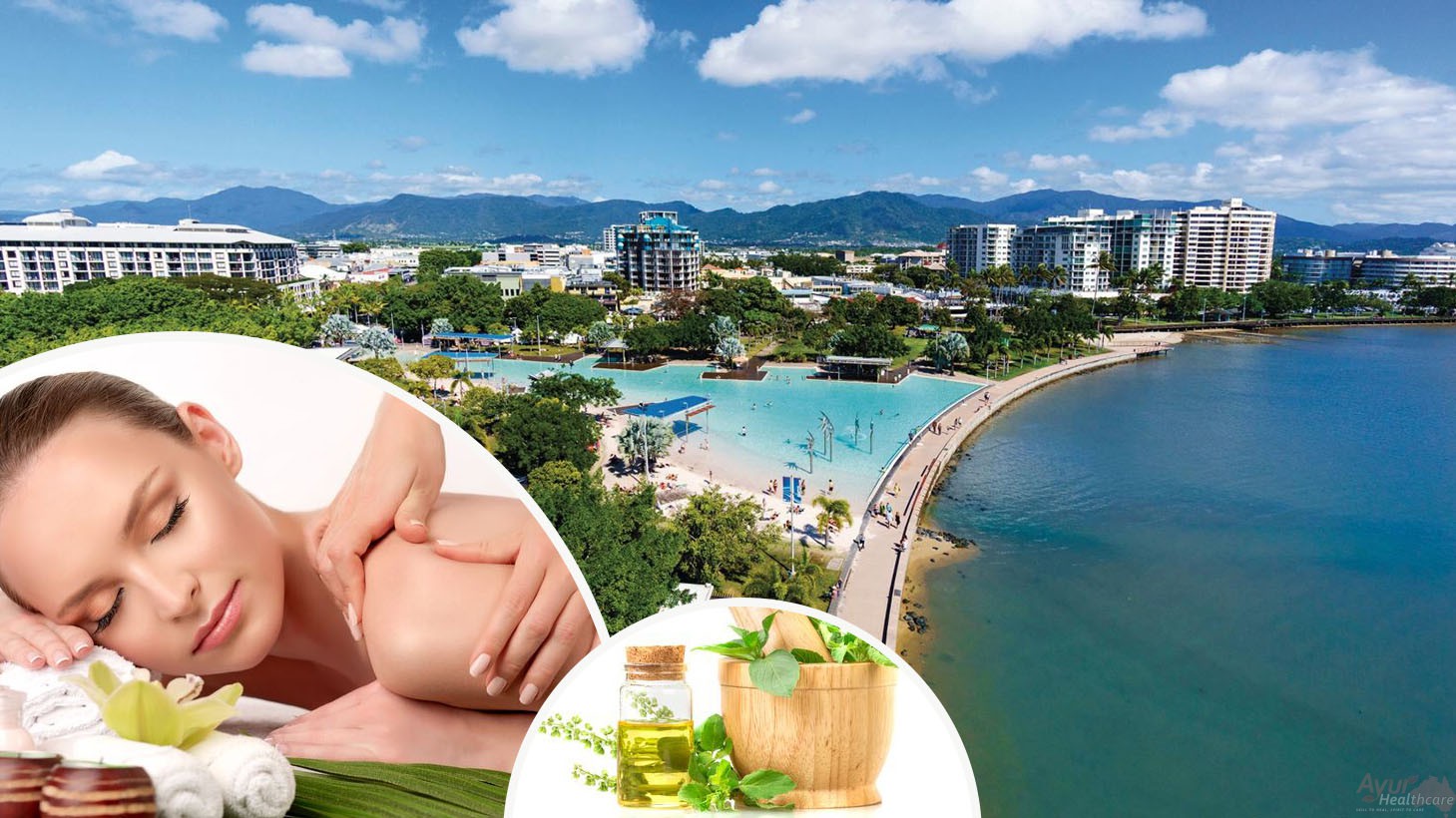 Clear your path towards a healthy, balanced and blissful living with Ayurveda! Ayur Healthcare, Australia offers online holistic Ayurveda consultations and Ayurvedic treatment programs at Cairns, Australia. Here's an opportunity to experience natural healing, rejuvenation and renewal of body and soul. We conform to the highest standards of care and provide natural, Ayurvedic treatments for each disease.
According to Ayurveda principles, health is a continual process of achieving and maintaining a dynamic balance in all aspects of life. This can be achieved through comprehensive natural therapies tailored to suit the individuals' constitution and their current imbalance of doshas. With this process, you can heal the disease and reestablish balance and also prevent the occurrence of the disease as well.
The three secrets to a good healthy, fulfilling life are:
Right Diet – Eating the right foods to match our unique being.
Right Exercise and Lifestyle practices – Maintaining the right bodily functions through exercises that fit your body-mind constitution.
Right Guidance – You can balance your mind and body with herbal treatments & expert guidance.
Ayur Healthcare helps you to maximize your unique potential through the secrets of Ayurvedic science. We offer online Ayurveda consultations in Cairns, our Ayurvedic doctors can make a detailed assessment of your illness history, lifestyle, diet, daily habits and they can draw up an effective personalized Ayurveda plan for you and will advise you on how to balance your diet and lifestyle according to your body constitution. We can ensure home delivery of all of your prescribed Ayurvedic medicines via Australia post from our Sydney clinic. Contact us on 02 9635 7159 or 0451 00 5151 to book your initial consultation at Cairns.
Google Reviews