Ayurveda Alice Springs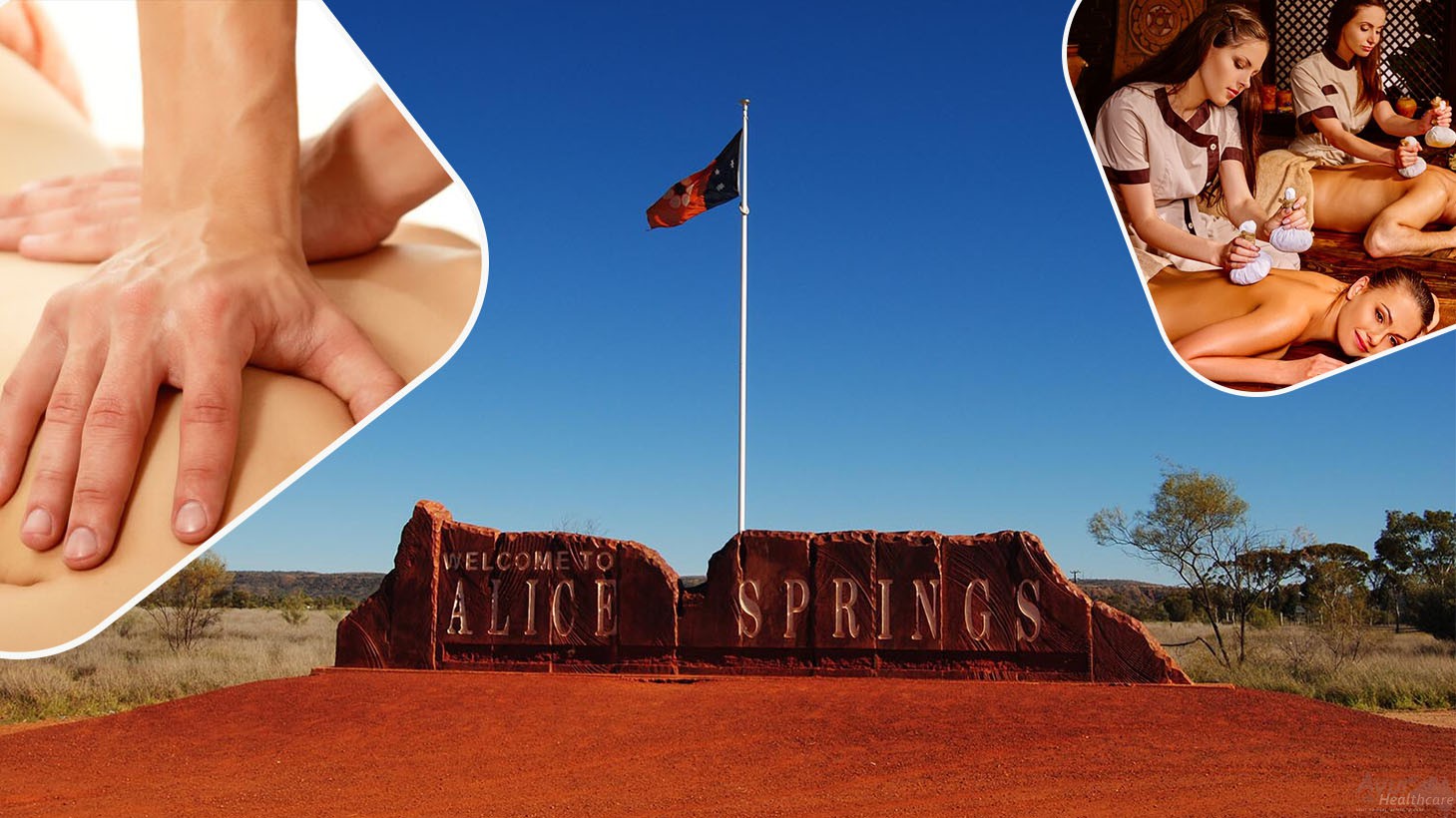 Your journey to achieve balance and good health in your body starts here!
Ayur Healthcare, the leader of Ayurveda in Australia offers online Ayurveda consultation in Alice Springs. Ayurveda, the traditional system of medicine is a mind-body medicine associated with natural living and yogic health. Ayurveda is also called "The Science of Life". Nowadays Ayurveda has become very popular as an alternative system of medicine as it has no side effects. It's also reputed for its amazing yogic therapies, dietary methods and herbal lifestyle.
The principles of Ayurveda are closely associated with the spiritual science of Yoga. It is basically different from other systems of medical science, as herbal medicines are used here. Ayurvedic medicines are manufactured from the purest natural ingredients under the guidance of our Ayurveda practitioners. In Ayurveda it is said that diseases are caused by an imbalance in one or more of the Doshas. Dietary choices, change of seasons, stress can throw off the harmony of the Doshas. Toxins accumulate in our body as a result.
Ayur Healthcare's Ayurveda doctors provide guidance to restore balance and to remove toxicity. Our Ayurvedic doctors have garnered huge clinical experience having treated more than thousands of patients. Ayur Healthcare offers individualized recommendations to achieve balance and good health in your body. Video Consultations of Ayur Healthcare is now available at Alice Springs.
During your initial consultation, Ayur Healthcare's practitioners will discuss with you, your medical history, lifestyle, diet, daily habits & chart out a personalized Ayurveda plan for you. After a detailed assessment, our Ayurveda practitioners will recommend ways to improve your diet and lifestyle according to your body constitution also we can arrange a home delivery of your prescribed Ayurvedic medicines via Australia post from our Sydney clinic. In the second consultation, a more customized approach is followed, previous treatment & their effects will be analysed and then changes will be made if required.
Contact us at Ayur Healthcare for your first consultation at Alice Springs for more details. Connect with us through Skype, Zoom, or WhatsApp. Book your consultation today! 02 9635 7159 or 0451 00 5151.
Google Reviews