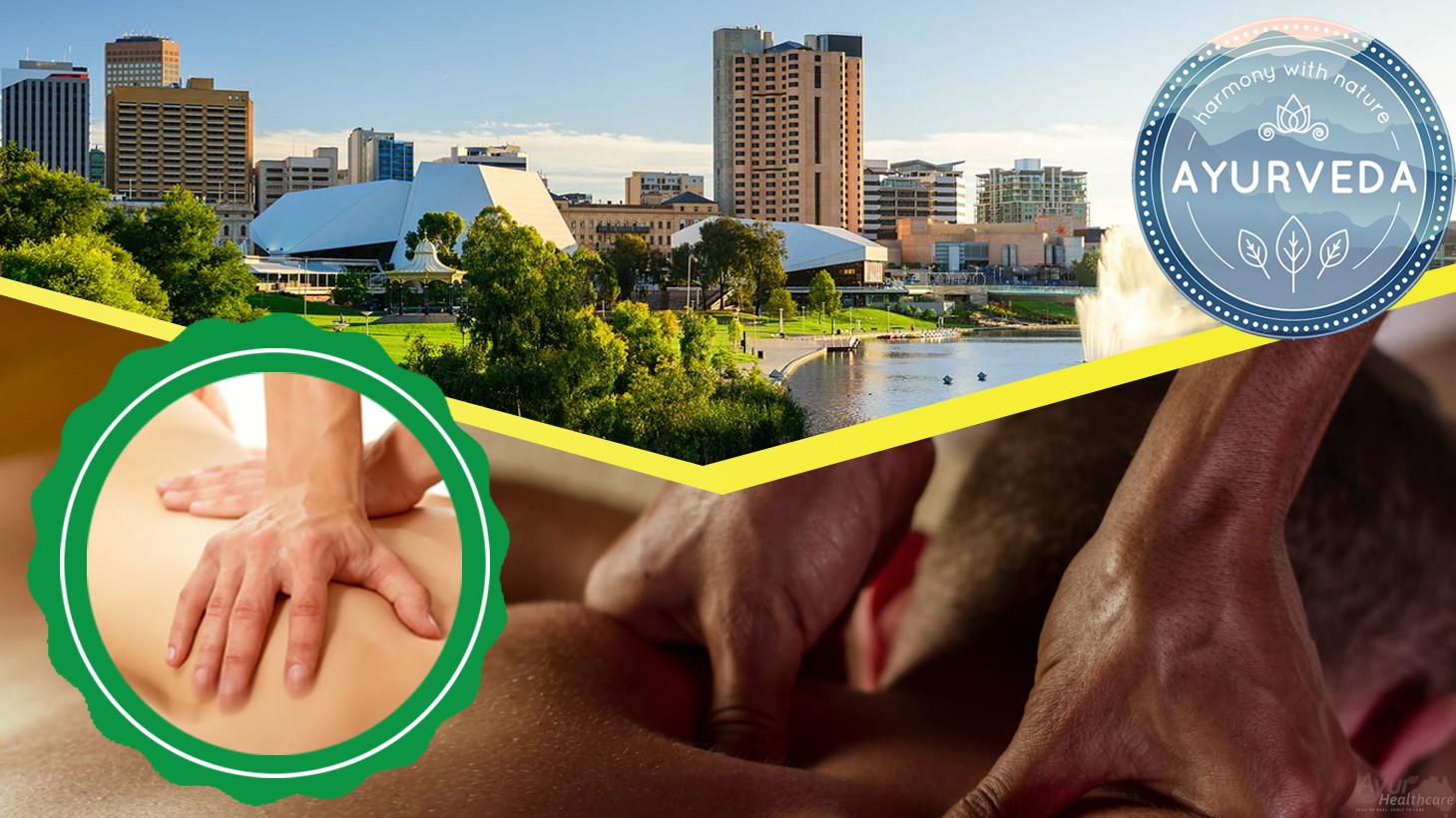 Adelaide is the capital of South Australia and known as the "Festival State" of Australia. Ayur Healthcare is now offering Online Ayurvedic consultation in Adelaide! Ayur Healthcare is one of the top-rated Ayurvedic centres in Australia, founded by a team of experienced Ayurvedic Practitioners, Ayur Healthcare, Parramatta, Sydney is focused on providing complete Ayurvedic healthcare services at affordable prices.
Ayurveda, the ancient medicine of India is the best alternative medicine. The Ayurvedic physical health framework revolves around its three stages. These stages are specifically designed to help people remain in a balanced state preventing disease. The hectic lifestyle of today makes the body ill and imbalanced. Ayurveda corrects the imbalances of the body caused by improper lifestyle and accumulation of toxins. Many of the pragmatic treatment methods practised by many Ayurvedic Practitioner are very useful in treating many chronic diseases as well.
Ayurvedic treatment can be widely classified into two divisions:
Shodhana Chikitsa (Purification Therapy) – This involves eliminating the harmful by-products produced in the body using specific medical methods.
Shamana Chikitsa (Alleviating Therapy) – Herbal medicinal products are used, both outside and within the body to restore normality without elimination.
The Ayurvedic system also emphasises good eating habits and recommends an Ayurvedic diet that helps good digestion.
Ayurveda Practitioners at Ayur Healthcare have qualified from highly recommended Ayurvedic institutions and are fully proficient in modern diagnostic methodologies. They devise Ayurvedic treatments tailored to the individual and his/her constitution, mental makeup, environment, and much more. Our Ayurveda Practitioners provide online Ayurveda consultation in Adelaide offering effective remedies to lifestyle-related health issues & numerous chronic ailments.
Ayurvedic medicines are the most effective herbs with no side effects and now you can also source our classical Ayurvedic herbs in Adelaide recommended by Ayur Healthcare Practitioner by Australia Post.
Book your first online Ayurveda consultation in Adelaide. Contact us at 02 9635 7159 or text us on 0451 00 5151 and we will get back to you soon.