When you come for your first visit to an Ayurvedic practitioner, be ready to speak all about yourself, because Ayurveda emphasizes balance in all regions of your life. An experienced Ayurvedic doctor in Sydney will examine your body, take notes of your personal and medical history, questions will be included, about illness history, lifestyle, daily diet, working conditions, profession, relationships, exercise routine, and mental health. These details will help the Ayurvedic practitioner to determine the key ailments and root causes of imbalance and decide apt Ayurvedic treatment options.
The assessment in Ayurvedic consultation mostly in three parts. . .
1.Monitoring: The Ayurvedic practitioner first assesses the general health by seeing the patient and observing body type, eyes and skin, hair, and nails, and patient movements.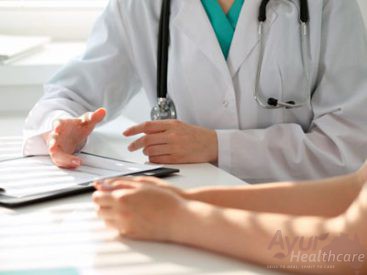 2. Examination: The Ayurvedic practitioner then examines pulse, tongue, eyes, nails, blood pressure, cardiac auscultation, and systemic examination according to requirement.
3. Active Listening and Effective Questioning: The Ayurvedic practitioner then listens to every complaint and concerns of the patient, asks the patient about all the discomfort, the duration of discomfort, and illness development details.
After careful consideration of all the aspects, the Ayurvedic practitioner can make correct recommendations on what method of Ayurveda is best suitable for you to manage your discomforts including maintenance of dosha balance, diet, and lifestyle modification, and best Ayurvedic herbs. The real purpose of Ayurveda is to eliminate the disease from root causes and prevention of disease.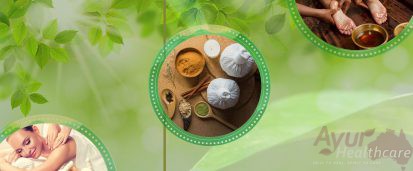 At Ayur Healthcare Sydney, Our highly skilled Ayurvedic doctors will provide standard Ayurvedic consultations, recommend diet and lifestyle modifications, Ayurvedic massage treatments, prescribe the right Ayurvedic herbs and custom made tailored Ayurvedic Panchakarma detox plans according to your body constitution and health requirement.