So now you are tired of going from doctor to doctor for your ailment and wish to try out Ayurvedic treatment! Not to worry, Ayur Healthcare is here in Sydney to help you out! An Ayurveda retreat is a great way to reset and naturally detoxify your mind, body, and soul. But, do you know how to prepare for an Ayurveda Retreat? Well, Ayur Healthcare, the best Ayurveda retreat in Sydney sheds some light on this topic. 
Read on… 
Ayurveda is a science more than 5000 years old believes the best way to keep healthy is to be fit emotionally, mentally, and physically. The premier Ayurveda Center in Sydney, Ayur Healthcare offers effective remedies for lifestyle-related health issues, chronic ailments, and helps you build optimal immunity along with disease prevention.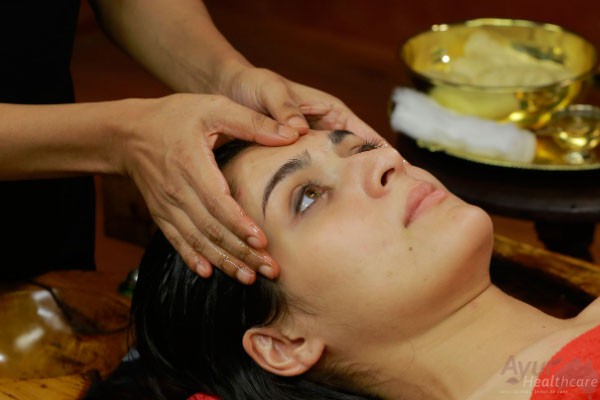 If you are looking to get the best results from your Ayurveda Retreat here is how you should prepare for the Ayurveda retreat:
❏ Plan your Ayurveda retreat in advance
❏ Book your Ayurvedic treatment at the Retreat minimum of 45 days in advance.
❏ Get your blood tests done and collect all the reports you might need before going to the retreat.
❏ Speak to the Ayurvedic Doctors in Sydney & notify the center. Discuss your goals, ailments, and allergies so that a realistic plan can be chalked out. 
Disposable inner-wear
Inner-wear tends to get soaked in oils and herbal juices during the massage & therapy sessions. You should check with the Ayurveda Centre if they provide disposable inner-wear. Many of the reputed Ayurveda Retreats do provide. 
Prepare for a Digital Detox
Many traditional Ayurveda centers insist on a total digital detox or restricted use of the internet. 
Get some books to read
You may get some spare time in between your Yoga and therapy sessions. So be armed with some good books to read. 
Change your diet
Before going to an Ayurveda retreat like Ayur Healthcare, Parramatta, Sydney, you should let go of junk food, tea, coffee, alcohol, smoking, and even meat products. Consulting an Ayurveda doctor or dietician you should gradually change your diet.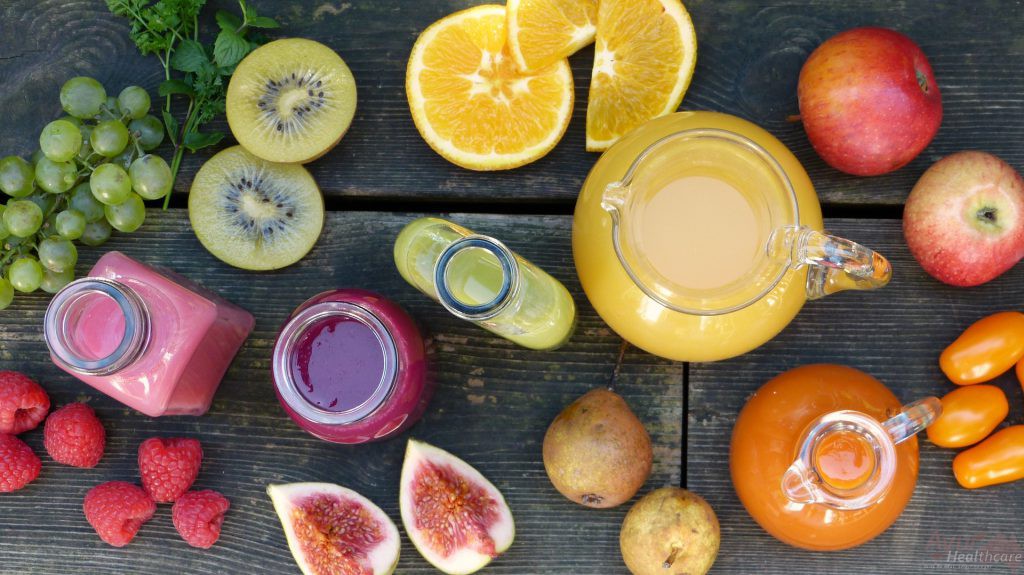 Get your checklist
All treatment programs at the Ayurveda retreat need pre-and post-treatment care. Ask your doctor how best to go about it when you return to your daily normal routine. 
Be prepared to follow an Ayurveda diet
Meal portions will be small at the retreat and getting used to it is rather tough. Do not panic if you get headaches or are feeling dizzy in the initial stage of the treatment. 
Come prepared to follow the house rules at the Ayurveda retreat. Access personal Ayurveda consultations in Sydney, Australia, and get individual treatments through authentic healthcare rooted in ancient traditions of Ayurveda.