Skin is the index of our body's health and any kind of skin problem is a cause of worry! It indicates a disruption in some part of our body & proper diagnosis has to be conducted to find the root cause of the issue. At Ayur Healthcare, Parramatta, Sydney, Ayurvedic treatments for skin diseases are done under the supervision of highly qualified experienced doctors.
Major Causes of Skin diseases
Change in lifestyle like poor dietary habits, lack of physical exercise & mental stress cause nutritional loss leading to skin diseases. Poor quality blood, Hormonal imbalance & age also affect skin health. The chemicals found in our beauty products like bleaching agents, Amino acids, etc. adversely affect our skin over the years.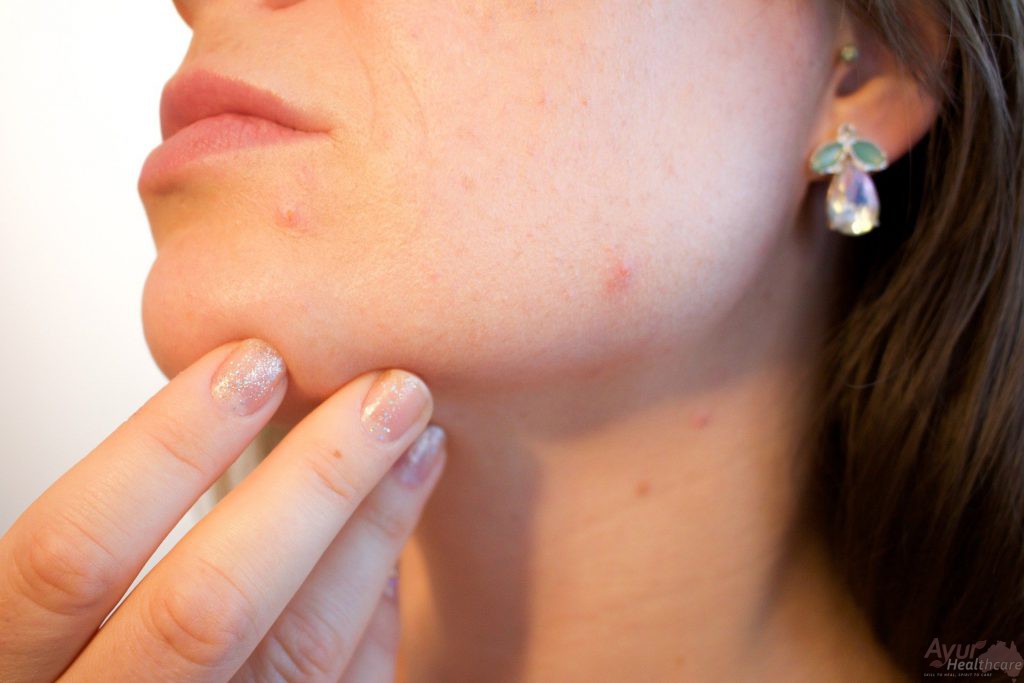 Most people turn to using topical treatments using antibiotics, anti-allergic & anti-inflammatory drugs for skin problems. But to be on the safer side it is better to give our natural skin herbal nourishment & Ayurvedic treatments which are very light & have zero side effects.
Ayurvedic treatment for skin diseases
Ayurvedic Panchakarma treatments are used to cure many skin problems like:
❖ Virechana
Controlled purgation is done to flush out body toxins like Liver toxins, colon toxins, etc. in Virechana. The patient is subjected to Oleation first and then Fomentation.
❖ Swedana
In Swedana, patients are made to lie in head out a position in a closed steam chamber warmed with steam impregnated with Ayurvedic decoction flowing into the chamber.
❖ Udvartana
A special therapeutic deep tissue massage using herbal powders where the powder is rubbed forcibly on the body with upward stroking. It tones and exfoliates the skin reducing Cellulite and making it radiant and glowing.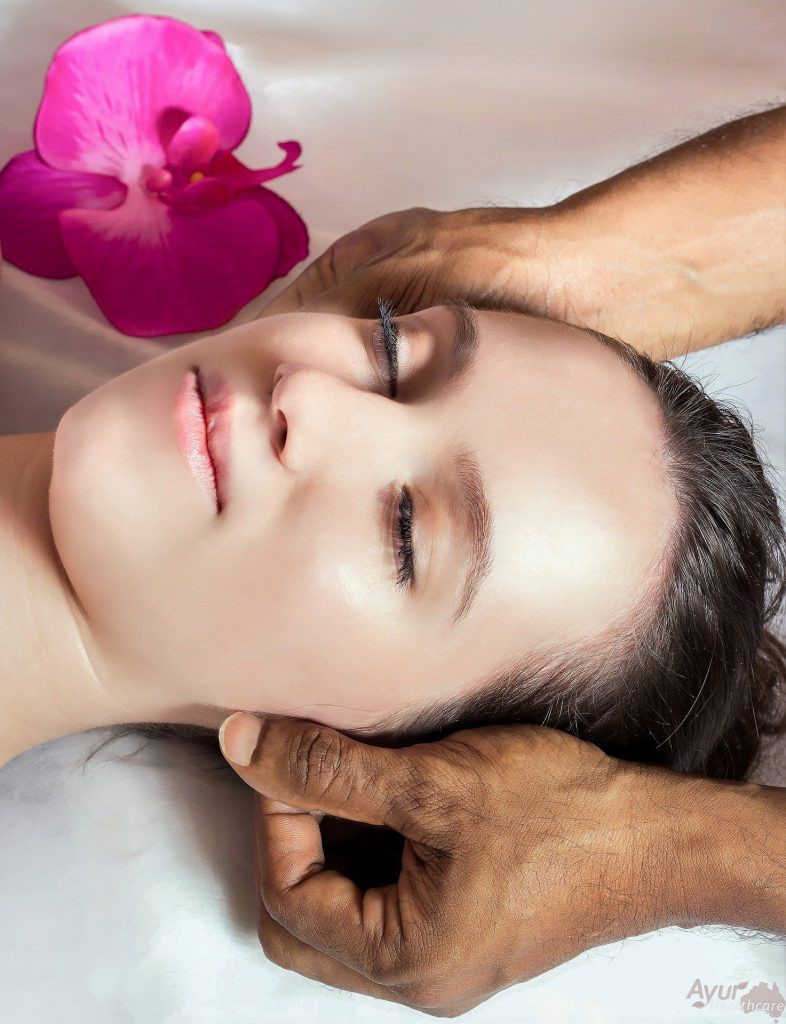 ❖ Herbal face pack
Ayurvedic Herbal Face packs formulated with various Ayurvedic ingredients according to skin type are applied after an oil-based face massage. It helps to get rid of wrinkles, dark circles, pimples, and acne.
❖ Kizhi
Warm poultices filled with herbal oils, powders, or medical concoctions are applied and massaged over the body. This is done to rejuvenate, relax and nourish the skin.
Ayurvedic treatments for skin diseases in Sydney at Ayur Healthcare make skin glowing & healthy. Book your appointments now!