In the busy lifestyle of today, obesity is also becoming a major problem in India these days. To reduce weight, people hit the gym, rely on a variety of medicines and more. Ayurveda the holistic medicine of India has become popular as an effective form of weight loss Ayurveda treatment Parramatta.
A list of the best ayurvedic medicines for weight loss which consumed in a balanced quantity would have a great impact on your health as well.

Lemon- Honey
Mix 2 tbsp lemon juice with 1 tbsp honey in lukewarm water (1 glass) and consume it in the morning on an empty stomach. It will reduce your appetite and also detox your body.
Pepper
Fat metabolism is enhanced by the Piperine found in Pepper. Adding a pinch of Pepper with lemon and honey helps to boost the process.
Cabbage
Eating Cabbage induces the burning of fat within your body. If eaten raw as a salad, it can also be a healthy substitute for unhealthy snacks.
Horse gram
Soak a cup of horse-gram every day and eat it in the morning. It can burn fat. Drink a glass of buttermilk after it for getting better results.
Triphala
An Ayurvedic combination of three herbs, Indian Gooseberry, Black Myrobalan, and Haritaki. Consuming Triphala powder twice – on an empty stomach and before going to bed at night every day.
Guggul
Guggul, an Ayurvedic herb is basically used to treat high cholesterol, obesity, acne, Arthritis, Triglyceride, and other diseases. Eat Guggul every day, an hour after taking lunch to control weight loss.
Kalonji
Kalonji is effective to maintain the Body Mass Index. Take 3 to 5 mg of Kalonji with warm water on an empty stomach every day.
Aloe Vera
Drink Aloe Vera juice with honey on an empty stomach in the morning. Do not eat anything for an hour after drinking the juice. It will surely drain your excess body fat.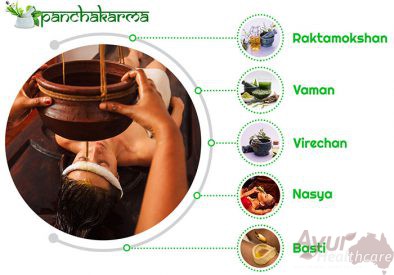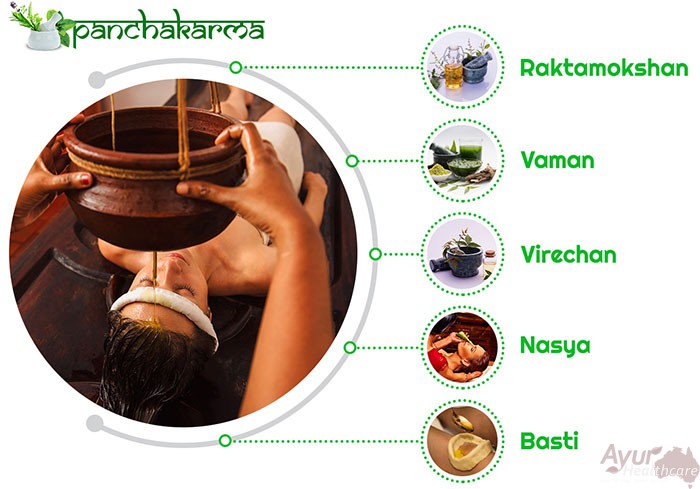 Ajwain
Boil 2 tbsp Ajwain with 2 glass water till the water gets reduced to half. Consume it on an empty stomach in the morning and also at night for better results.
Try these ayurvedic medicines with proper guidance from an Ayurvedic Doctor in Parramatta to shed that extra weight. All the best!