Today people are popping pills for each health problem! This could lead to serious health complications in the future. But, turning to our age-old home remedies can be your simple solution to all our medical problems, and to top that, it won't drill a hole in your pocket too! 
Ayurveda helps you to overcome a few commonly faced problems at home. Right from minor headaches to hair fall to glowing skin, here are a few Ayurvedic home remedies to your health problems…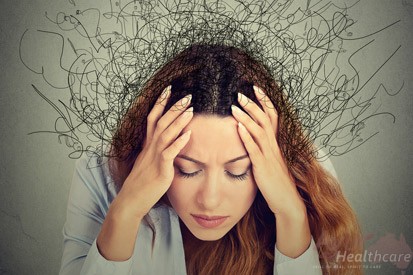 Aloe Vera for headache
Aloe Vera juice has powerful pain-killing anti-inflammatory properties as it is rich in Salicylic acid, Acemannan, and Glucomannan. Drinking one to two ounces of Aloe Vera juice daily can reduce your tension headaches. If it tastes bitter, mix it with orange juice and drink.
Tips for Glowing Skin
Honey
Being an excellent antibacterial agent, pure honey prevents acne and pimples thereby ensuring a spotless complexion. As it is rich in bleaching properties, it helps fade scars and pigmentation.
Gram flour or Besan
Gram flour is a natural exfoliator and removes dead skin cells. A new layer of healthier skin is brought to the surface leading to a naturally glowing complexion.
Turmeric
The powerful antioxidant and anti-inflammatory agent present in Turmeric, Curcumin improves skin complexion and helps rejuvenation of dull skin.
Lemon
Lemon is rich in Vitamin C and prevents hyperpigmentation. It also stimulates the melanin production of our skin.
Aloe Vera
The Aloe extracts increase cell turnover and remove dead cells leading to glowing skin.
Remedy for Hair fall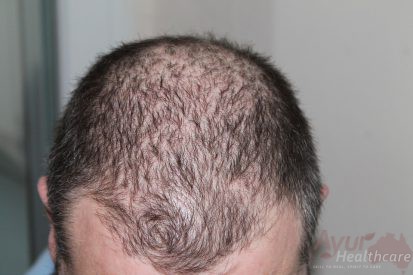 Fenugreek
A hair mask made of soaked Fenugreek seeds ground to a paste is good to fight hair fall. Apply it on your hair and scalp and then wash it off.
Amla
Amla, alias the Indian Gooseberry, is rich in Vitamin C. It strengthens hair follicles & also prevents premature greying. Mix a paste of Amla powder and Lime juice and apply it on your scalp and then wash it off.
Green Tea Rinse
Yes, Green Tea is also an excellent hair regrowth home treatment. Steep two to three tea bags in two cups of hot water. After cooling pour this cooled concoction over your hair and scalp while gently massaging at the roots, before rinsing off with water.
Consult our Ayur Healthcare Ayurvedic Clinic in Sydney for a detailed explanation about using ayurvedic herbs.