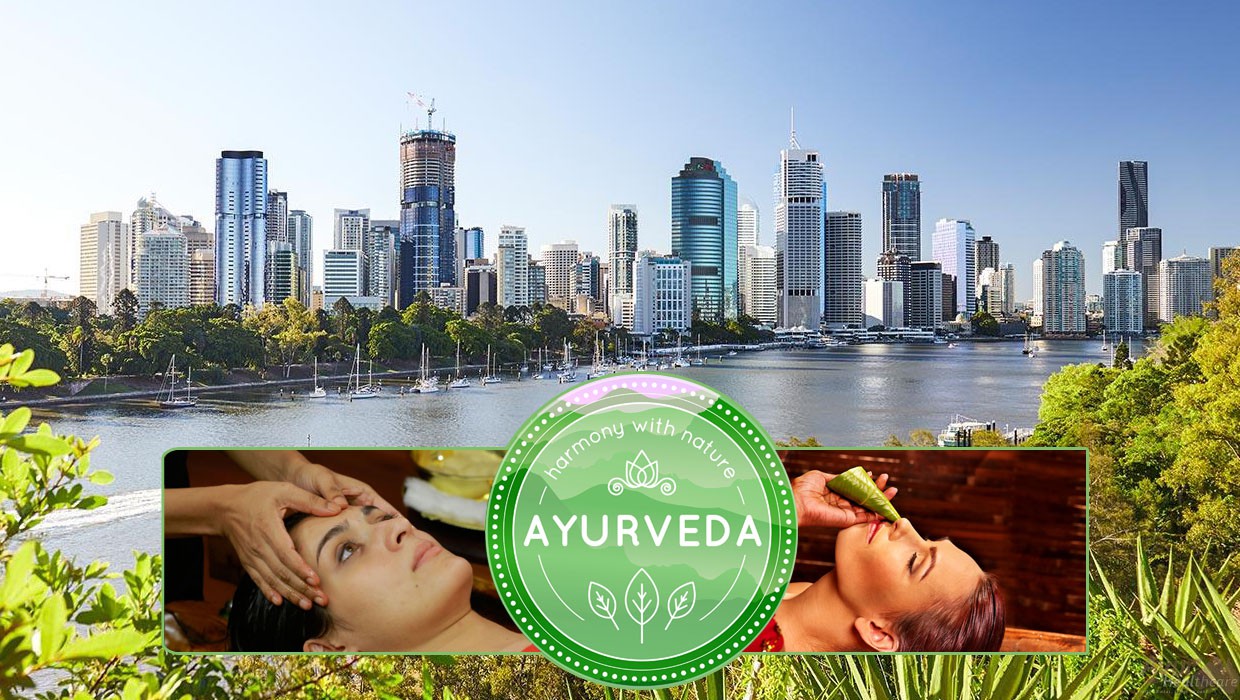 Ayurveda Brisbane
Brisbane is Australia's 3rd largest city and the capital of Queensland. Ayur Healthcare, now offering Ayurvedic consultations (online) in Brisbane.
Welcome to Ayur Healthcare! Our highly qualified, skilled Ayurvedic doctors with B.A.M.S, M.D offer online consultation in Brisbane and we can send you your prescribed authentic Ayurvedic herbs by Australia-Post from our Sydney clinic.
Ayur Healthcare is one of the pioneers to instigate classical Ayurveda treatment in Australia. At Ayur Healthcare we believe that health is the balanced and dynamic combination of our body, mind, and spirit. Our Ayurveda doctors specialised in multi-natural ways of providing cure.
Ayur Healthcare is a well known Panchakarma detox clinic in Australia where all of our staff members are certified highly skilled professionals!… As a team we work hard to deliver the best Ayurvedic holistic care. Our aim is to give our patients the highest possible quality of care by ensuring excellence in all aspects of our practice. We are proud to be the most affordable and trusted Authentic Ayurveda centre in Australia.
Ayur Healthcare has been awarded for the "Most popular Holistic Clinic in Australia for the year of 2018 & 2019.
Ayurveda is the Science of Life! It's not just a system of treating illness but it is a science designed to help people stay vital all the while realising their full human potential. Ayurveda focuses on providing correct procedures on daily and seasonal routines, diet and lifestyle recommendation.
The doctors at Ayur Healthcare have many years of Clinical Ayurveda experience across two different geographies (India and Australia). They offer online Ayurveda consultation in Brisbane on serious health issues and not just focus on cosmetic solutions using Ayurveda.
Ayurveda says that the body type of each person is unique & different, so… varied doses of Ayurvedic herbs work to help their body recover faster. We have a very wide range of Ayurvedic medicines to serve your needs better. Ayur Healthcare offers Ayurveda Herbal Products in Brisbane. All of our classical Ayurvedic herbs are from the world-renowned Kottakkal Arya Vaidya Sala (AVS Kottakkal). Ayur Healthcare clinic based in Parramatta, Sydney, Australia
Book your first online Ayurvedic consultation via video conferencing, such as Skype, Zoom, FaceTime or WhatsApp. If you have any further queries, get in touch with us on (02) 9635 7159.
Google Reviews